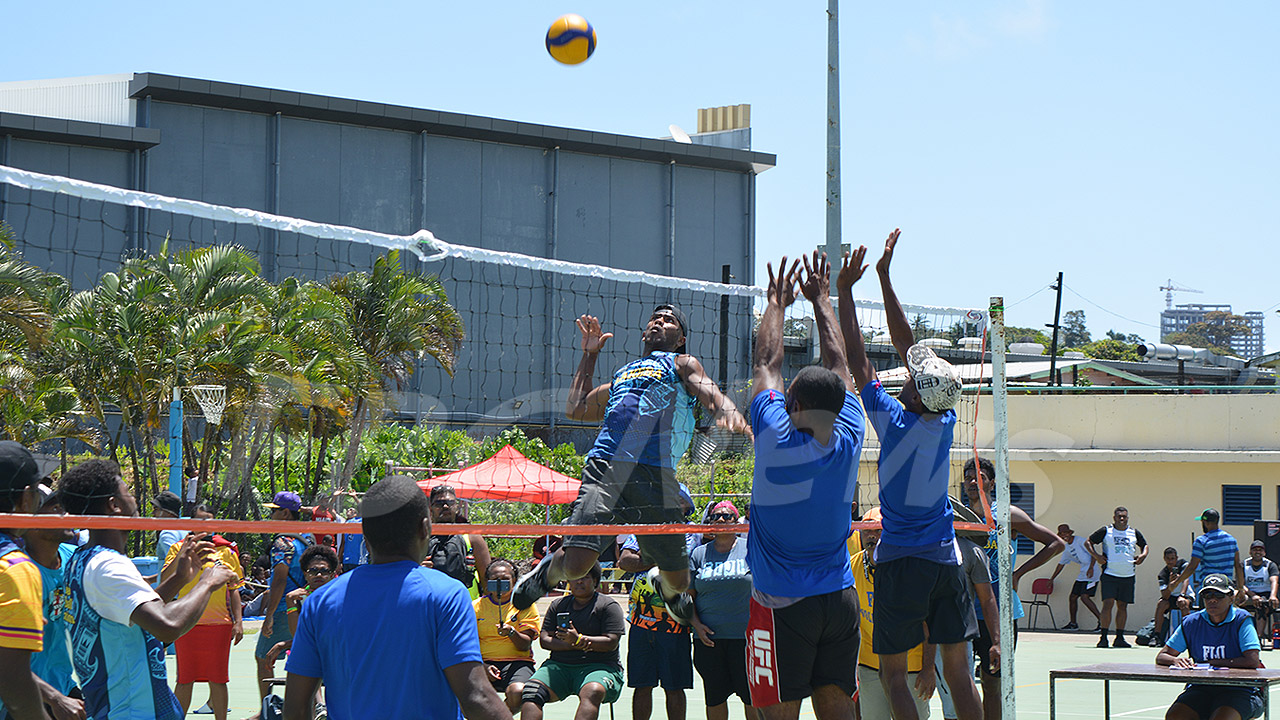 [File Photo]
A very busy 2023 season is looming for the Fiji Volleyball Federation.
Ever since getting back on its administrative track, the federation has set sights on encouraging all member associations to come out firing in its sanctioned tournaments.
The Vulaca Tournament will kick-start the year and will be held on the 27th of this month.
Article continues after advertisement
A Western Rally is expected to be held from the end of January to February with an Easter Championship in April.
President, Kemueli Naiqama says they are strengthening their member base to have a successful year.
"Northwest Fiji from Tavua, Vatukoula, Lautoka, Nadi Volleyball association and in the central division we have Delainavesi, Raiwai and suva volleyball federation, so we're starting off with club competition as the first event of the volleyball calender 2022 from September 2022 to April 2023"
Naiqama adds their sanctioned tournaments will help them gain additional funding for their teams as they prepare for the 2023 Pacific Games.