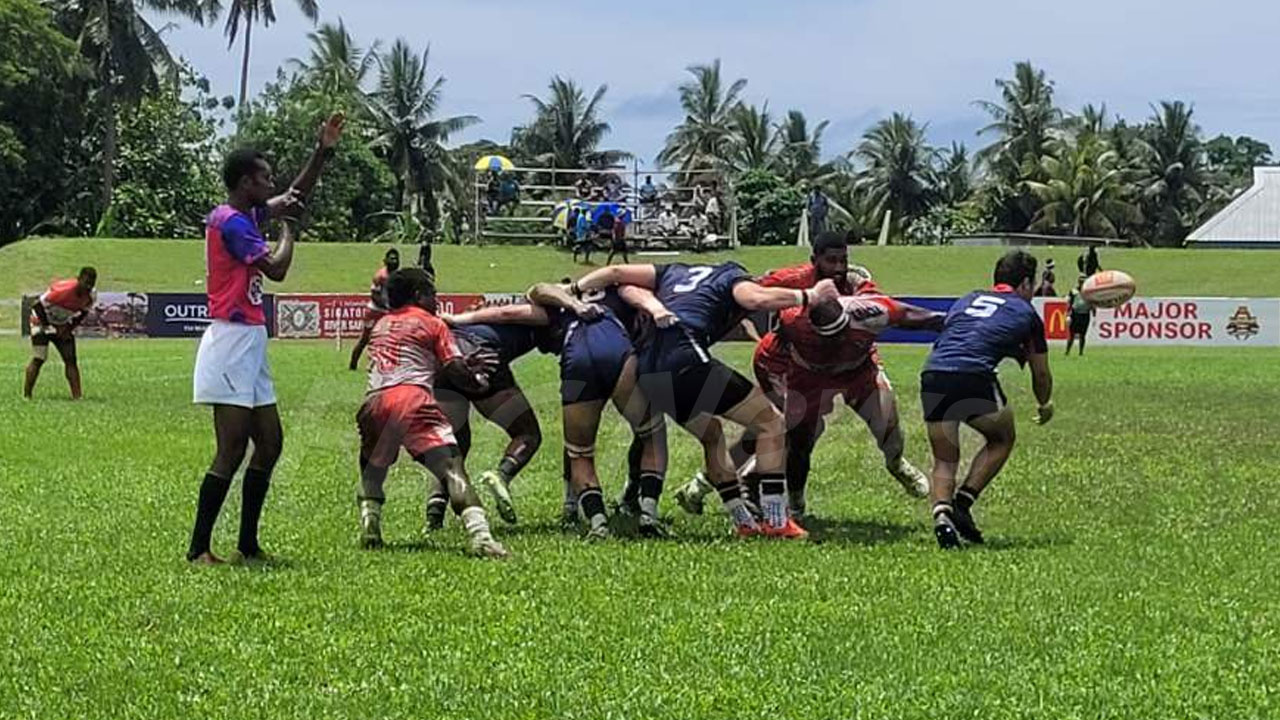 The USA Falcons came from behind to beat Yamacia and book its place in the McDonald's Coral Coast 7s men's Bowl final.
Set-piece play in the second half saw the Americans pull a 19-7 win over Yamacia.
Yamacia had the likes of Savenaca Rawaca, Semi Kunatani and Paula Nayacakalou in the team.
Article continues after advertisement
Josaia Tuilawaki got Yamacia in front with a converted try but USA kept it within reach before the break with a try to winger Nick Hardrict.
It was all USA in the second spell as Hardrict getting his double and Donovan Law scoring the last try of the match.
The visitors will take on Ratu Filise in the final.
Ratu Filise thrashed McDonald's Vueti Cakau 19-0.
In the youth division, NNN Tubarua and Ralagi 7s will meet in the Bowl final while Ram Sami Army will face Police in the women's division.
You can watch the Coral Coast 7s live on the FBC Sports HD channel.