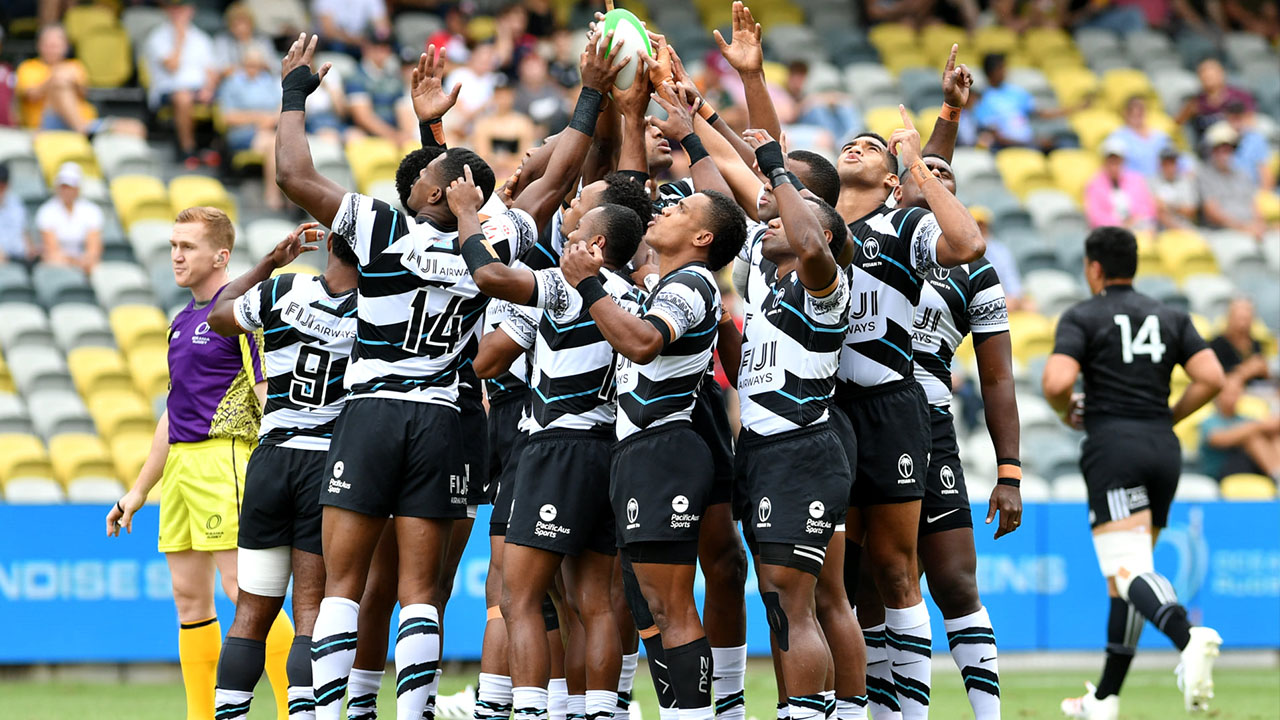 [File Photo]
The Fiji Airways men's 7s team has once again stunned the Hong Kong crowd with a remarkable 26-19 win over Argentina last night.
This sets them up for a quarter-final showdown against South Africa.
Argentina took the lead after three minutes but Josese Batirerega came through in the fourth minute with Fiji's first try.
Article continues after advertisement
However, Los Pumas struck right back to lead 14-5.
Fiji came out stronger in the second half giving the Argentinians a run for their money.
Tries were scored by Pilipo Bukayaro, Joseva Talacolo, and Napolioni Bolaca.
Fiji will face South Africa at 2.48pm.