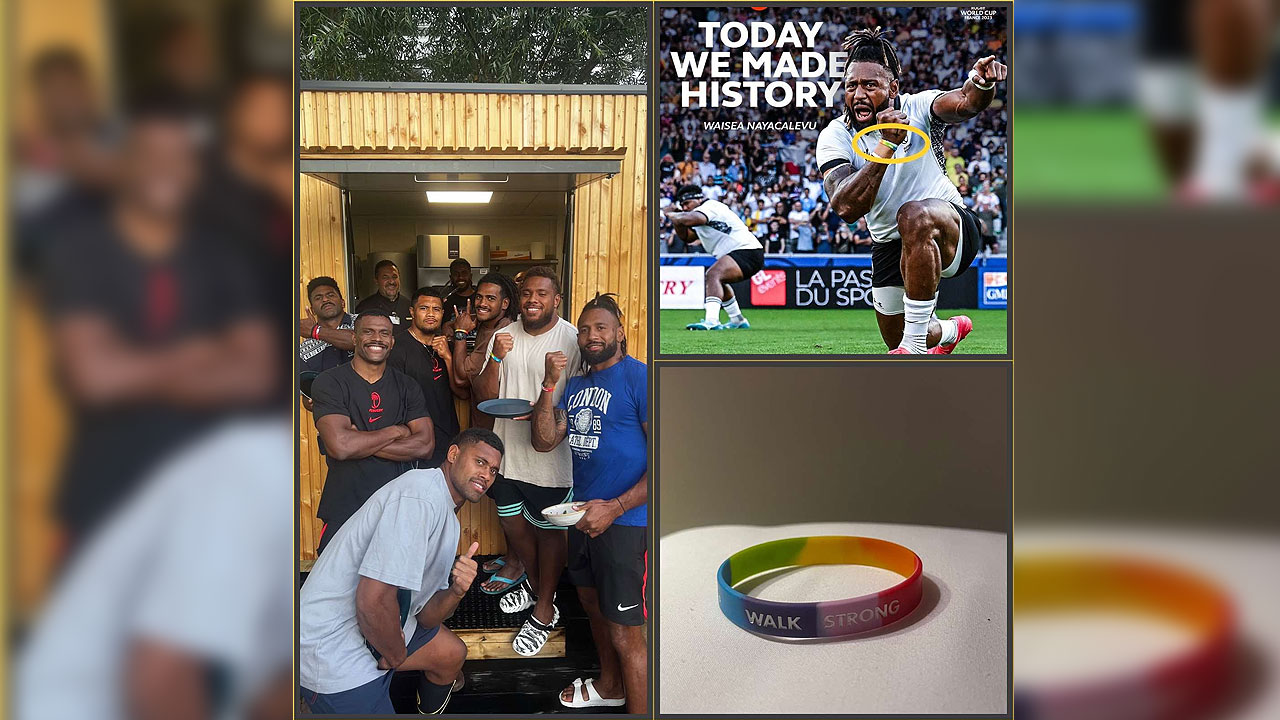 [Source: WOWS Kids Fiji/ Facebook]
The Wows Kids Fiji Foundation is reminding the Fiji Water Flying Fijians to keep walking strong regardless of the outcome of their matches at the Rugby World Cup.
The Foundation has thanked the team for spreading the Walk on, Walk Strong message at the international level.
Founder, Sina Kami says it is amazing to see the captain of the Flying Fijians wearing the Wows band.
Article continues after advertisement
"Taking the message not just for the flying Fijians but on the ground of the World Cup, that says a lot from Fiji to the people out there or the players. No matter you lose or win, we just walk on and walk strong."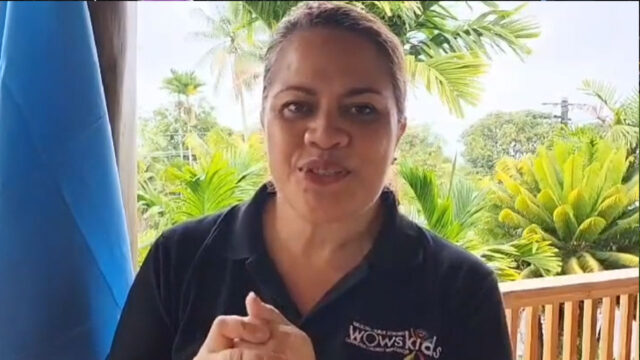 WOWS Kids Fiji Foundation Founder, Sina Kami.
Kami finds it gratifying to see the work and effort put in to aid children battling cancer showcased on a global scale.
The foundation is currently assisting 78 children around Fiji.