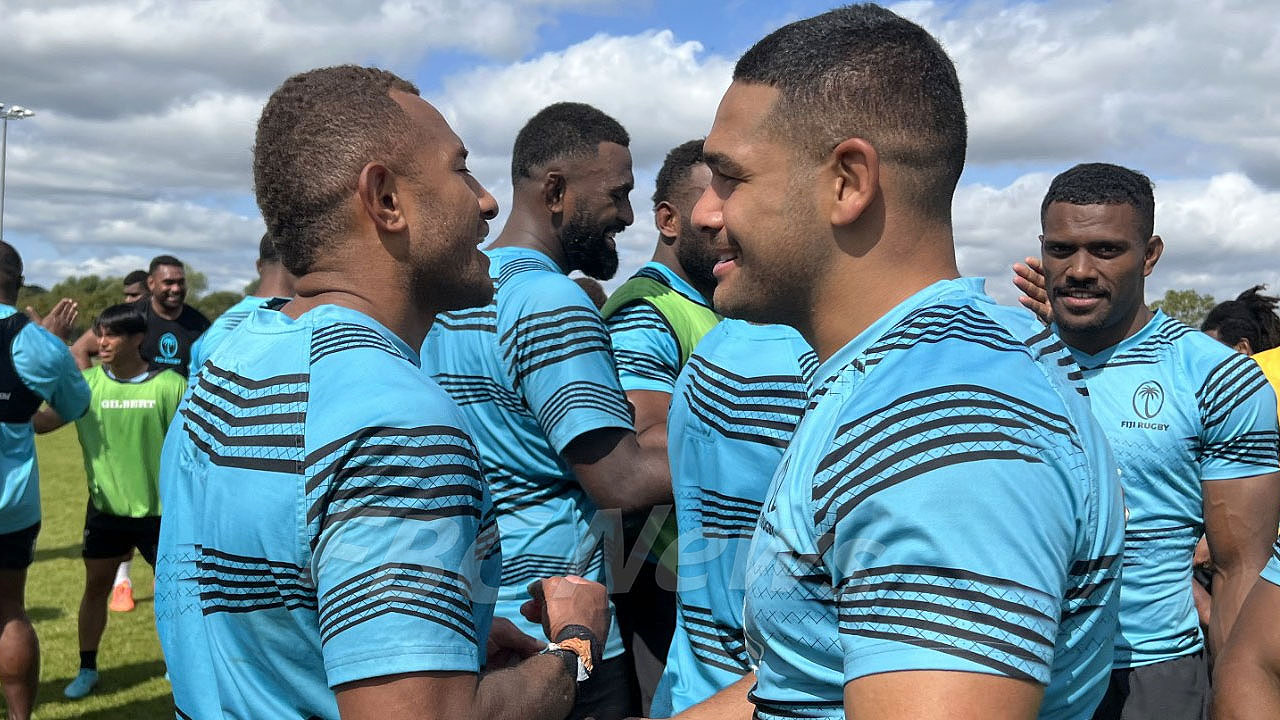 Amidst the series of events unfolding at Fiji Rugby's headquarters this year, the recent performance of our Fiji Water Flying Fijians has illuminated a path of hope for the future.
As the Rugby World Cup approaches within two weeks, our team has emerged as a formidable contender worth keeping an eye on.
Coach Simon Raiwalui reflects on a tumultuous journey for Fiji Rugby, yet the past 12 weeks unveil a contrasting narrative of a determined group of players crafting their own destinies.
Article continues after advertisement
"Obviously with my previous role as GM, so I had the connection with the team in terms of organizing and doing a lot of work behind the scenes."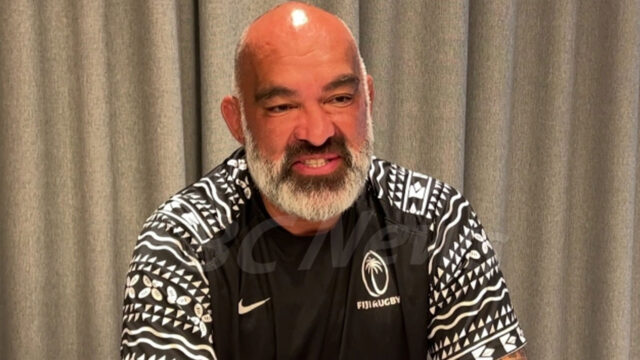 In a span of just four months and five test matches, the Fiji Water Flying Fijians have ascended to the 7th spot in the global rankings, with their only defeat under Raiwalui being to France.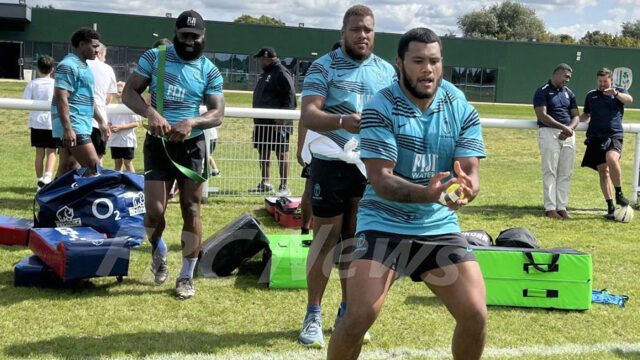 On September 11, in Bordeaux, France, Fiji is poised to face Wales in the opening match of the World Cup.