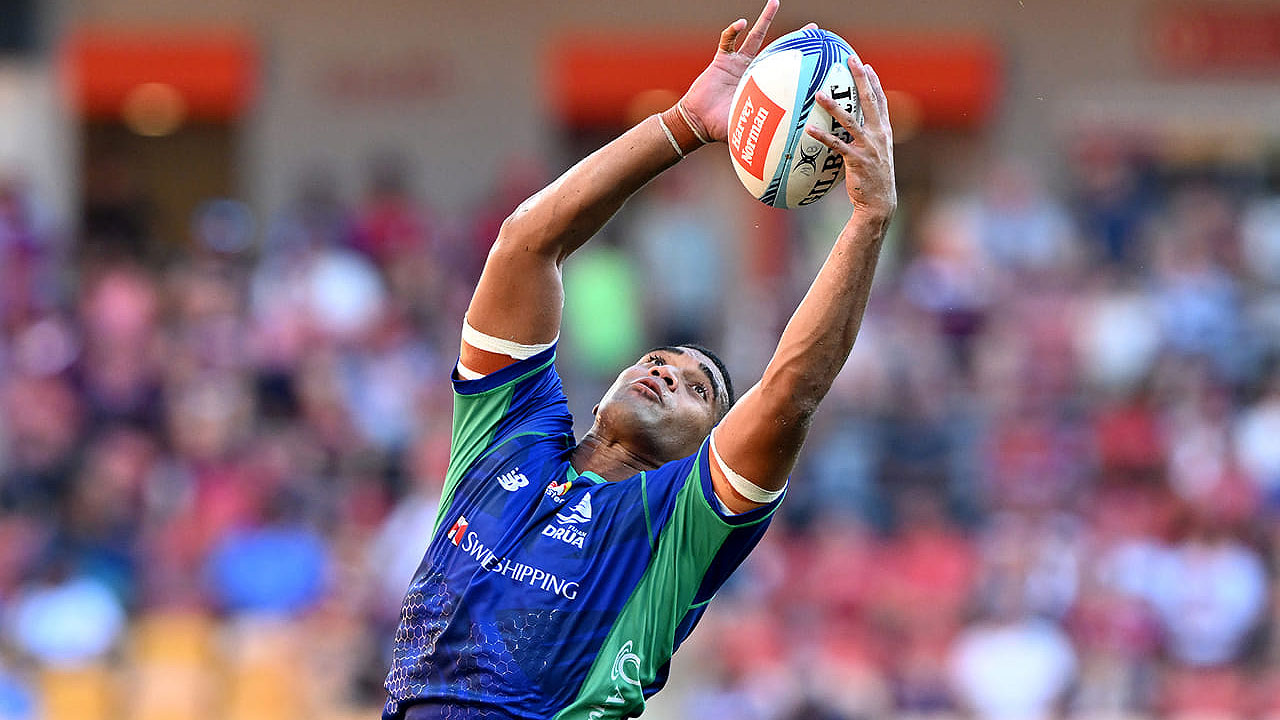 Swire Shipping Fijian Drua captain Meli Derenalagi [Source: Fijian Drua/Facebook]
Swire Shipping Fijian Drua captain Meli Derenalagi believes they should trust their system.
Derenalagi was not happy with how they performed against the Highlanders on the weekend.
He says sticking to the game is something they've struggled with after five rounds of the Shop N Save Super Rugby Pacific.
Article continues after advertisement
"Starting from the first game until the end of the game as soon as we know that if we stick to our game plan we can outplay them too so that's a major lesson for us is to stick on the game plan and trust our system'.
The Drua hosts the Melbourne Rebels on Saturday at 3:35 p.m. at the HFC Bank Stadium in Suva.
Before the match, our Rooster Chicken Fijiana takes on the Rebels in Super W at 1:05 p.m.
Both games will air LIVE on the FBC Sports HD channel.