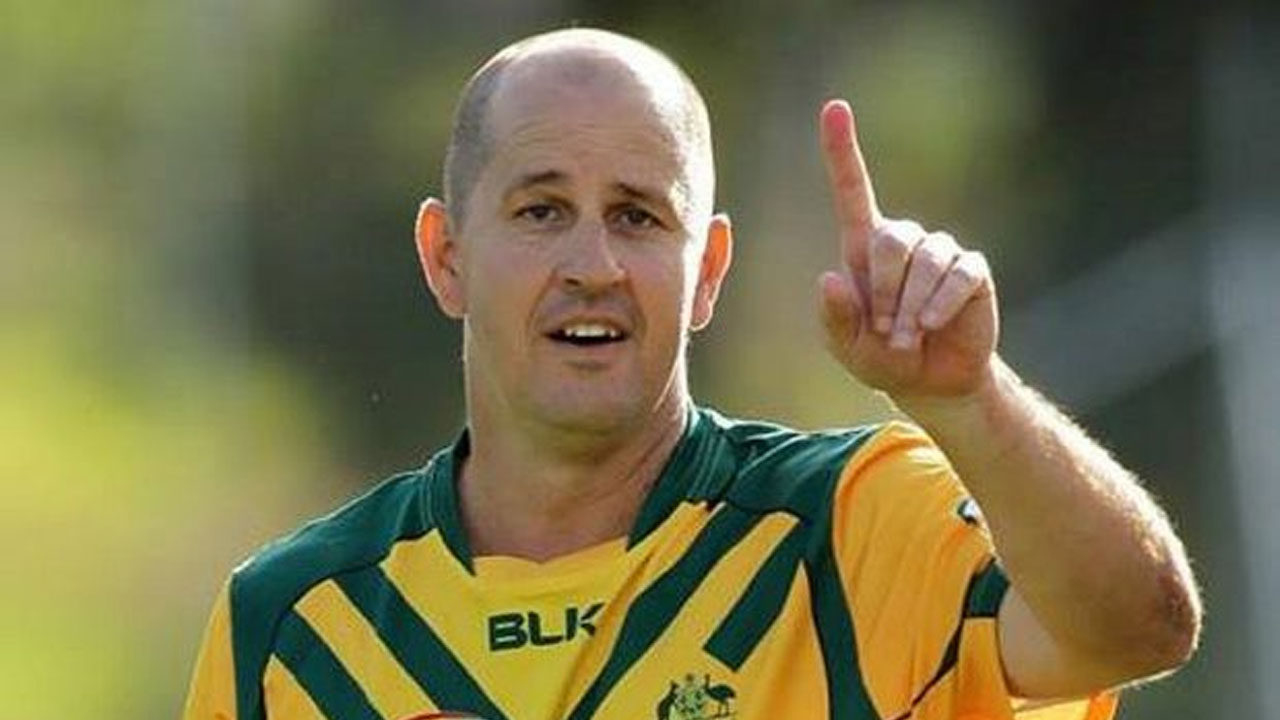 Gavin Shuker
Australian touch rugby sporting icon Gavin Shuker has kept the Fiji Touch dream alive for the Pacific Games next month.
He does so by bridging their Pacific Games levy shortfall and enabling the full 28-member team with their six officials to travel to the Solomon Islands.
TFF President Tevita Mau says paying the players' levy was a challenge but they're thankful to have the support of someone who is passionate about the sport.
Article continues after advertisement
Shuker has also been heavily involved with the upskilling of players via DFAT funding and three local players were able to earn scholarships in Australia, training and learning under his care.
Mau says his contribution is invaluable.
"Through the two-day camp, it was quite evident, the training they received from Australia, they set themselves apart. They went across to learn from the best region in Australia and played against some of the best talent."
Mau says the scholarship cost in excess of $60,00 AUD.
Together with TFF, Shuker is looking at purchasing a block of land around 10-15 acres preferably a seafront to build a property and touch fields to assist in the development of the sport in Fiji.
28 players have been named in Tough Rugby Fiji squad to the Pacific Games.