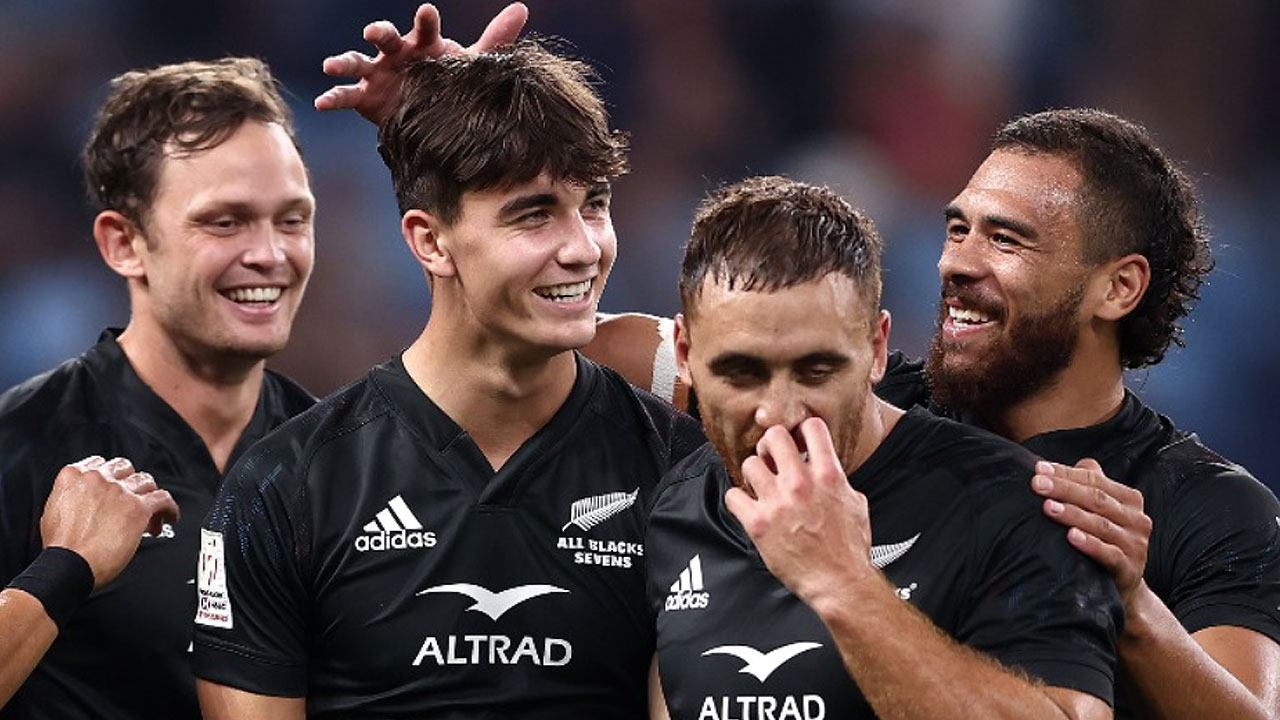 [Source: NZ Sevens/ Twitter]
The All Blacks Sevens will miss the services of five of its star players at the Los Angeles and Vancouver 7s.
Players unavailable for selection includes Andrew Knewstubb, Kitiona Vai, Regan Ware, Sione Molia, Tim Mikkelson and Tone Ng Shiu.
The squad named for the USA and Canada rounds, will see the return of Moses Leo and newbie Fehi Fineanganofo.
Article continues after advertisement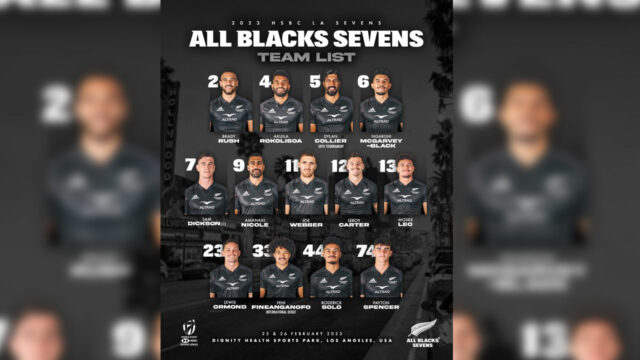 [Source: NZ Sevens/ Twitter]
Fijian Akuila Rokolisoa, Dylan Collier, Sam Dickson, Joe Webber and Amanaki Nicole are the experienced players named by coach Clark Laidlaw today.
Laidlaw says the team is looking for consistency in the next two tournaments.
All Blacks Sevens
2 Brady Rush
4 Akuila Rokolisoa
5 Dylan Collier (50th Tournament)
6 Ngarohi McGarvey-Black
7 Sam Dickson (Captain)
9 Amanaki Nicole
11 Joe Webber
12 Leroy Carter
13 Moses Leo
23 Lewis Ormond
33 Fehi Fineanganofo
44 Roderick Solo
74 Payton Spencer