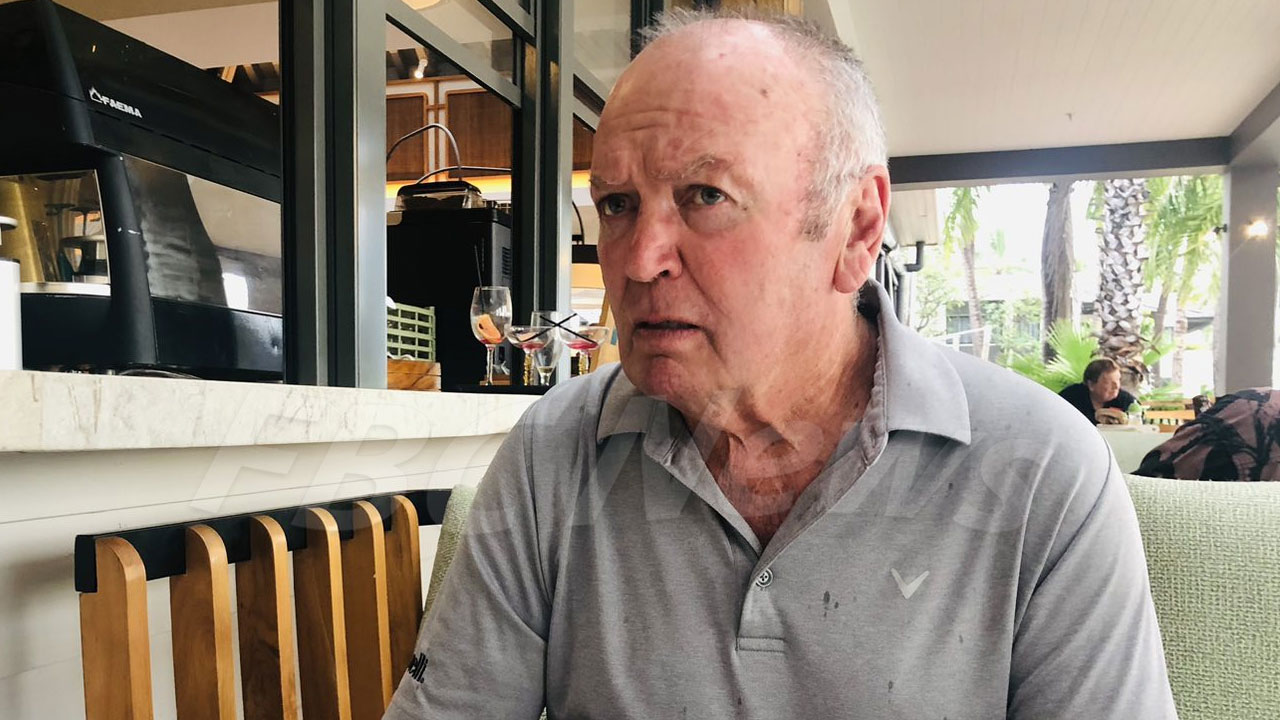 Sir Graham Henry
The Swire Shipping Fijian Drua's inclusion in the Super Rugby Pacific will lay the platform for many local players and the development of Fiji Rugby.
This is according to the former coach of the All Blacks Sir Graham Henry who was in the country for a conference in Nadi yesterday.
Henry who is widely regarded as one of the greatest rugby coaches of all time, says the addition of the Drua to the Super Rugby competition is long overdue.
Article continues after advertisement
The rugby world cup-winning coach believes that this is a fantastic opportunity for local Fijian players to develop their skills at the highest level of rugby.
"Look I just think the Fijians should play the way they normally play, their normal DNA, high pace, high skill game, some risks but that's how the Fijians play. I think perfecting that game is so important for them."
According to Henry, with many Fijian players already plying their trade in Europe, the arrival of the Drua in Super Rugby is an excellent way to give other local players a chance to showcase their abilities.
He says this, in turn, will help to grow the game in Fiji and ensure that the country continues to produce top-quality rugby talent.
"Teams like the Crusaders, Blues and Chiefs are as good as any teams in the world at their level but low international level so the Drua has beaten the Crusaders, brilliant, so it's a marvelous development competition for the Flying Fijians."
Henry says for Fiji, the inclusion of the Drua in Super Rugby is about much more than just winning games.
He adds it's about developing local talent, inspiring the next generation of rugby players, and showcasing the rich culture and history ofFijian rugby to the world.
Meanwhile, the Drua will play Highlanders at 3:35pm on Saturday and you can watch it LIVE on the FBC Sports HD channel.