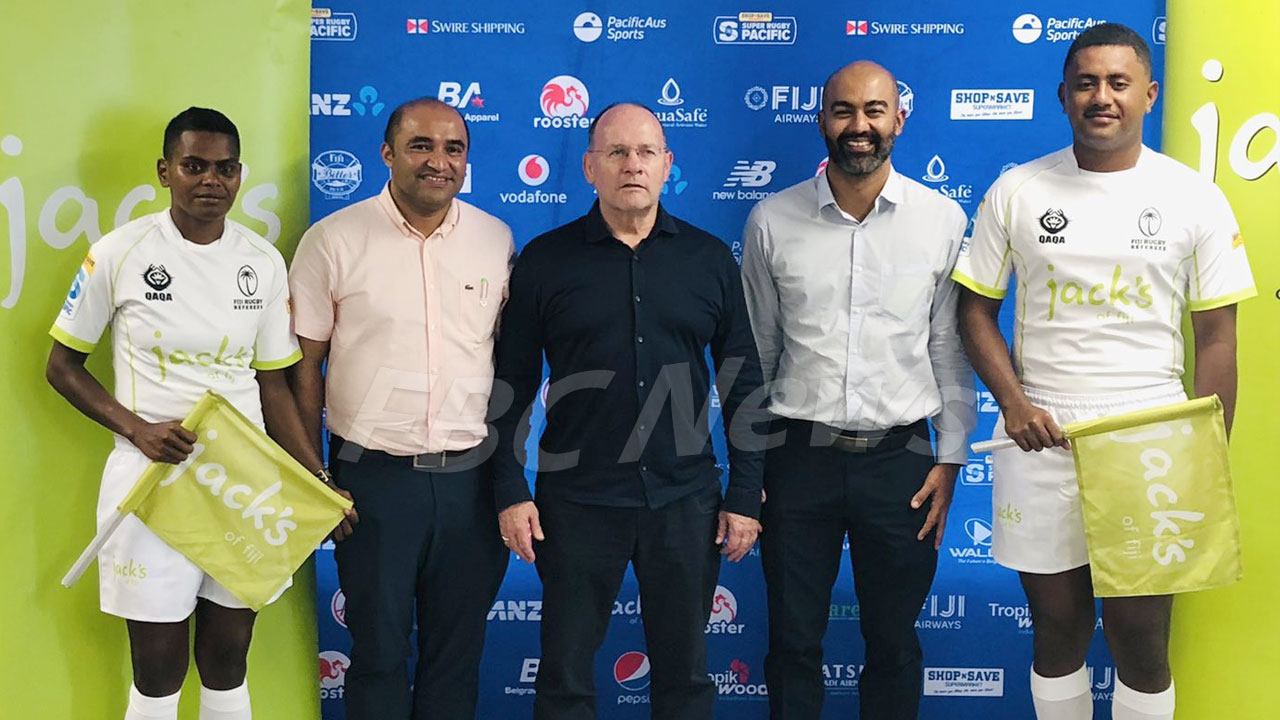 Jack's and Fijian Drua strengthen ties.
The Swire Shipping Fijian has earned the support of Jack's of Fiji for the next three years.
Jack's of Fiji has secured the branding rights on all referees and ball kid's kits for the Drua home matches in the 2023 Shop N Save Super Rugby season.
The three-year partnership is already in effect, as the match officials and ball kids ran out in the new Jack's of Fiji branded apparel during the Drua's home match in the Super Round last Saturday against the Waratahs.
Article continues after advertisement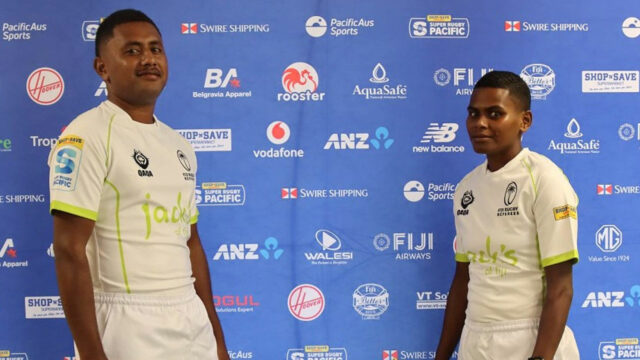 [Source: Supplied]
Fijian Drua chief executive Mark Evans says Jack's of Fiji's commitment to the Drua is a sign of huge confidence as they elevated from being the biggest licensed retailers of official Drua merchandise to being a major sponsor.
Jack's of Fiji senior executive Nikul Khatri says they are here to support the Drua is any way they can and to help create a formidable team and support base to push the club to glory.