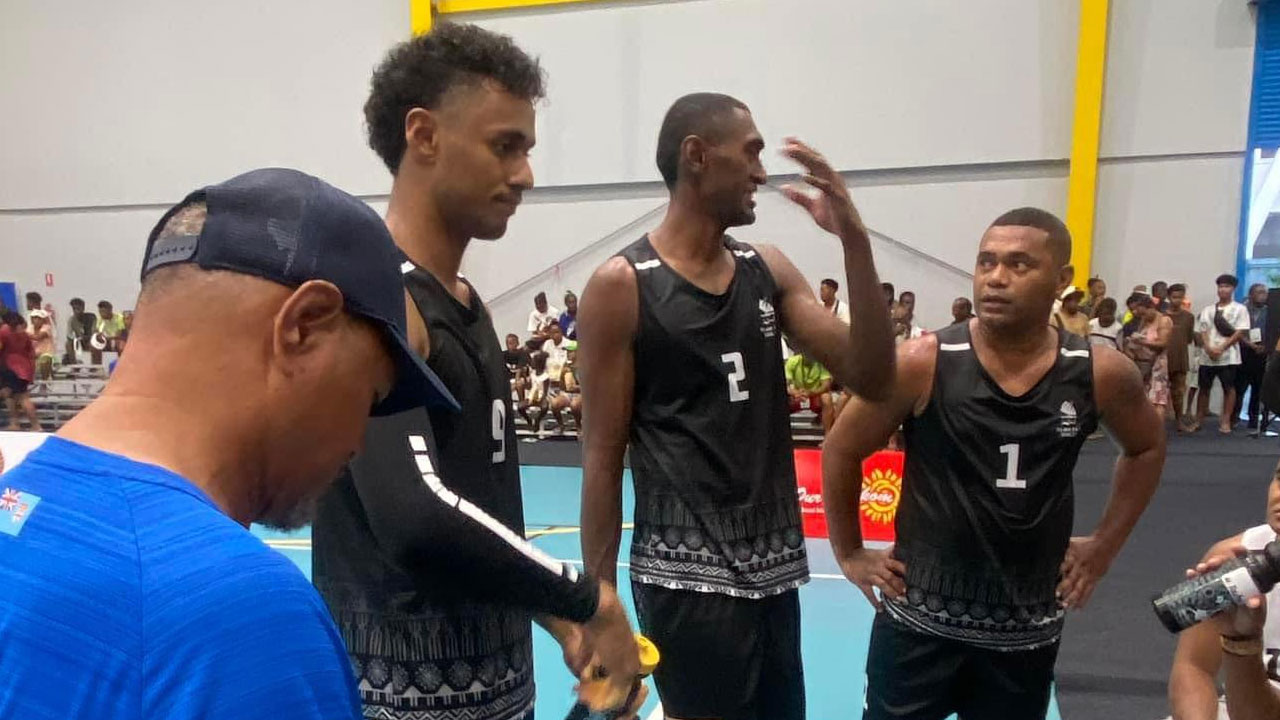 [Source: Team Fiji/Facebook]
The Fiji men's volleyball team secured another victory at the Pacific Games in Honiara, Solomon Islands, defeating Tuvalu 3-1.
Tomorrow, they face Papua New Guinea, showing resilience after their initial loss to Tahiti.
The side is through to the quarter-finals.
Article continues after advertisement
In rugby league nines, the Fiji women faced a narrow defeat of 10-8 against Tonga in their second pool match.
Similarly, the men experienced a setback in their second pool outing, with a score of 18-12, falling to Samoa.
Click Here for more on Pacific Games