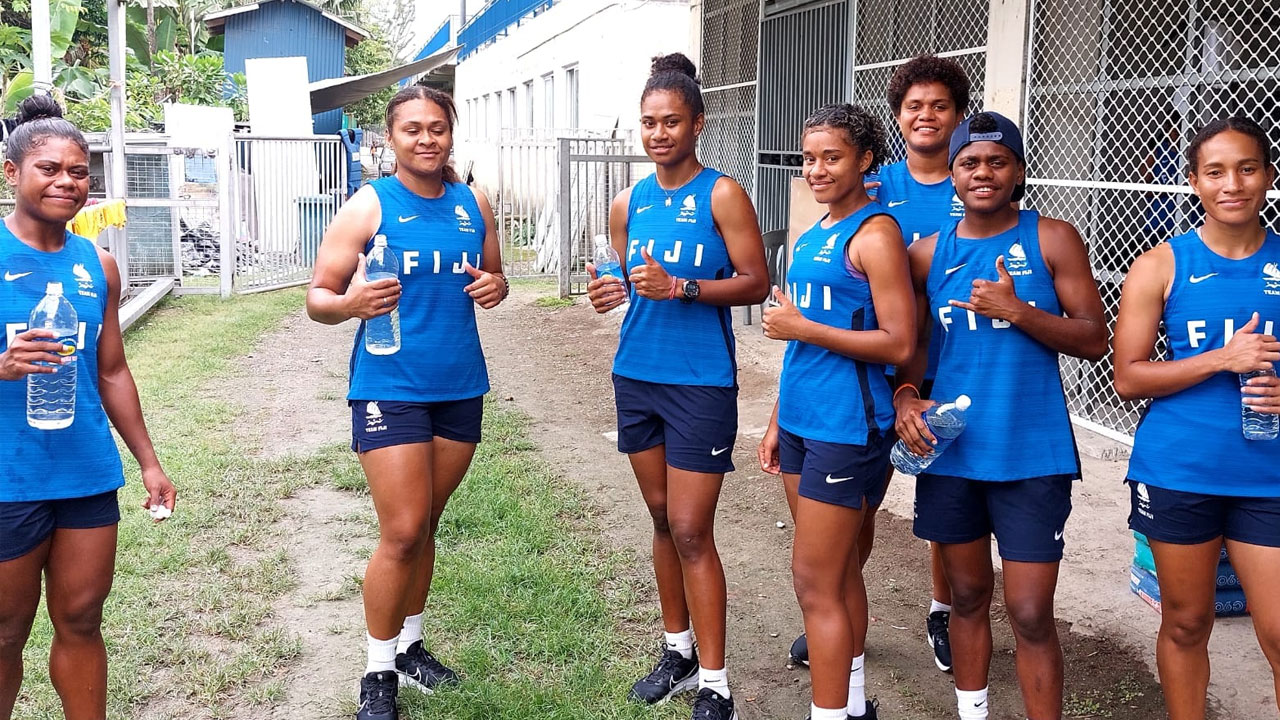 The Fiji women's rugby league 9s team players [Source: Team Fiji/Facebook]
The Fiji Rugby League 9s teams, both women's and men's, will strive to defend their gold medals.
The tournament promises an exciting showdown, with matches starting today in both the men's and women's categories.
Notably, Vanuatu will make their international debut, while Tonga will participate in the women's competition for the first time.
Article continues after advertisement
The other teams in the women's category include the Cook Islands, Samoa, and the host country, the Solomon Islands.
Unfortunately, Papua New Guinea, the 2019 men's silver medalist, will not be competing this year due to non-compliance with entry requirements set by the PNG Olympic Committee.
This means only Samoa, the Cook Islands, the Solomon Islands, Tonga, and Fiji will participate in the men's competition.
The women's competition between the Cook Islands and the Solomon Islands will kick off the tournament today at 4 pm FJT.
Click Here for more on Pacific Games