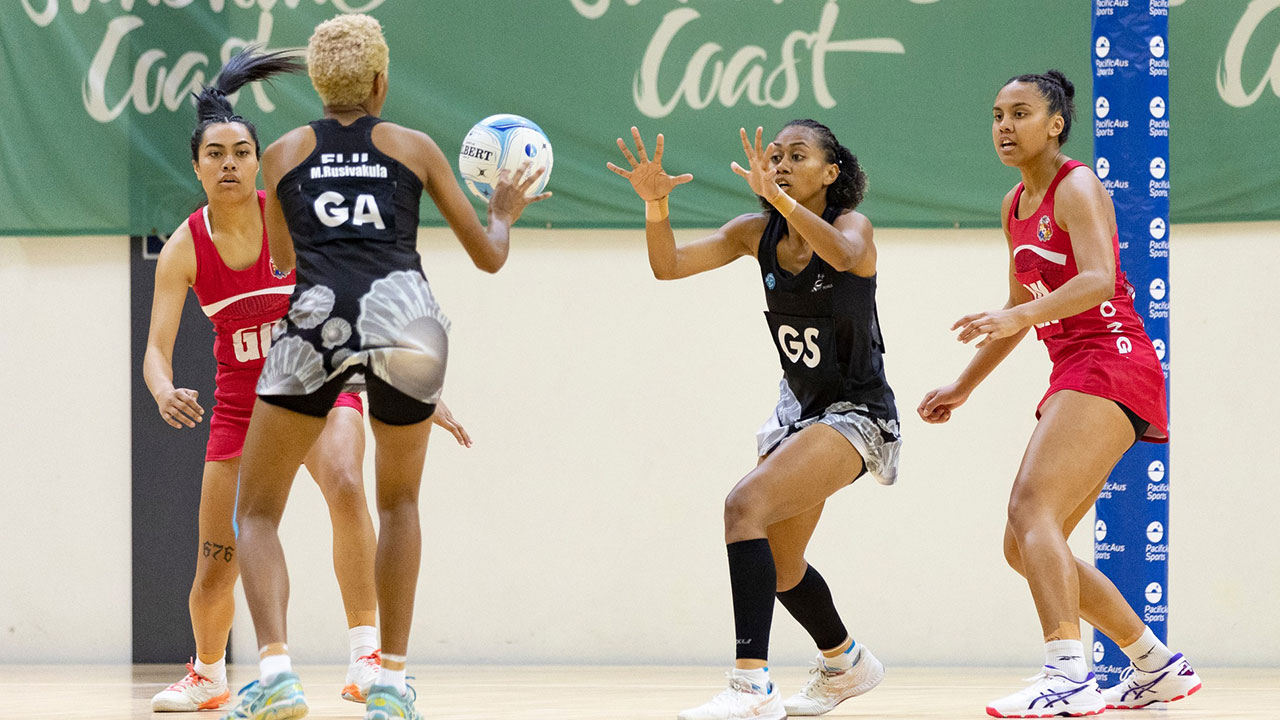 [Photo: Supplied]
Fiji Pearls coach Una Rokoura believes the team has what it takes to reach top 10 at the Netball World Cup.
With 206 days to go, the coach is still on the hunt to name the final squad for the July event.
Rokoura is optimistic of the Pearl's performance in Cape Town provided the extended squad put in the hard yards.
Article continues after advertisement
She says, the training period from now until the World Cup will test discipline and determination and the player that gets the combination right will earn a spot.
"Again that's possible we have to do the work here, the coaching staff and the players need to held accountable and take responsibility in terms of the preparation for the world cup. Yes we can train but we need to get on the court and have them exposed to competitions from that, that's the only ground we can gauge that the players are ready for the world cup"
The Netball World Cup will be held in Cape Town from the 28th of July to the 6th of August.