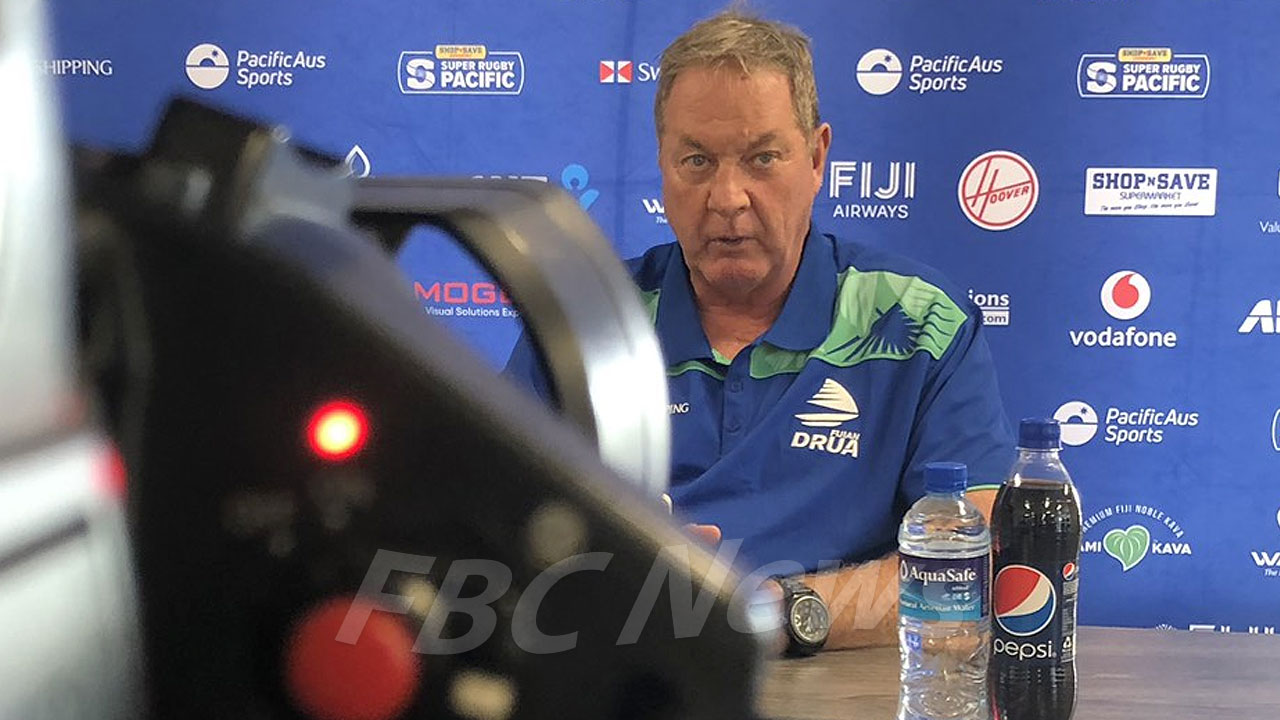 The Swire Shipping Fijian Drua is currently seventh after round four of the Shop N Save Super Rugby Pacific.
Drua moves down from fifth place following its close 24-27 loss to the Reds yesterday.
They now have nine points from four matches, recording two wins and two losses.
Article continues after advertisement
Head coach Mick Byrne says there's valuable lessons learnt from the latest outing.
"I think we probably threw the ball away in some close quarters especially down the side-lines. We just need to carry into those, be strong at the ruck and carry hard again. We were a little bit loose at times but that's part of the learning process."
Looking at the standings, the Chiefs and the Brumbies maintains their unbeaten run.
Chiefs is at the top with 19 points, the Brumbies second with 17 and the Hurricanes with 14.
With 11 points is the Blues in fourth place while the Crusaders and Reds share 10 points each.
The Drua will face the Highlanders on Saturday at 3.35pm.
You can watch it live on the FBC Sports HD Channel.