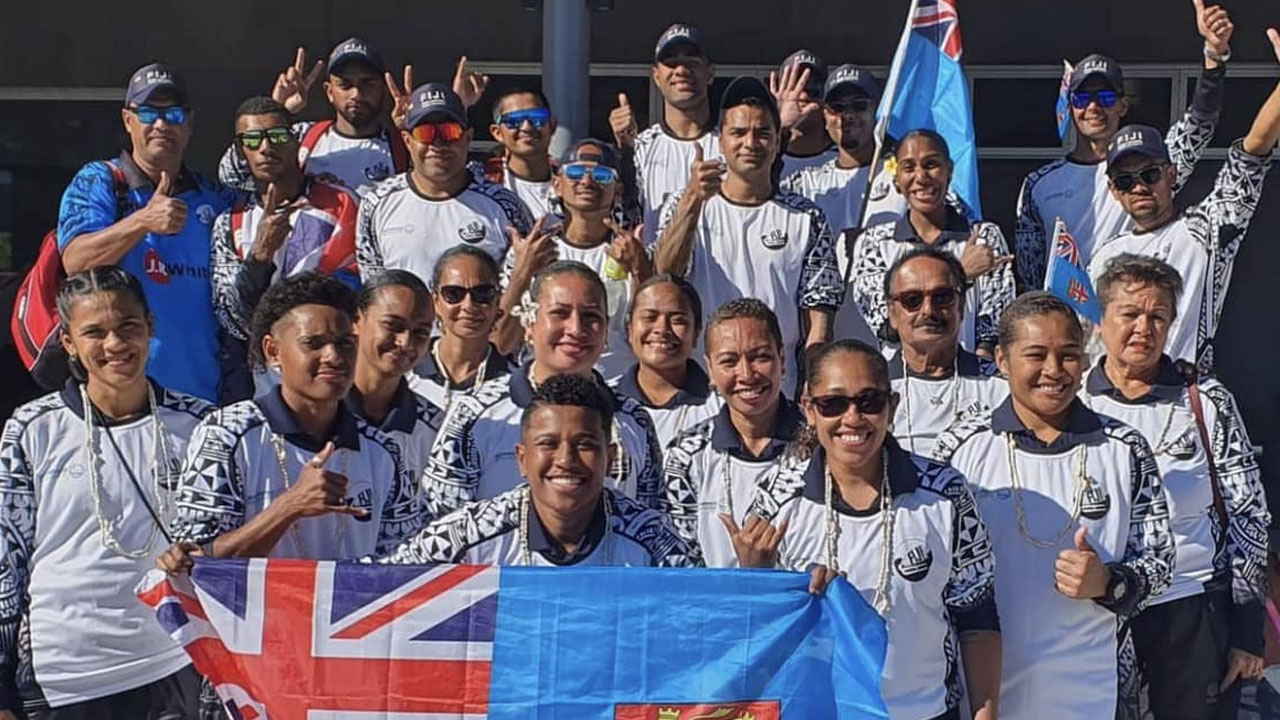 [Fiji Hockey Federation/Facebook]
The women's national hockey team continue their winning streak defeating Vanuatu 9-1 in the Hockey 5s Oceania Cup.
This is their fourth win in the tournament.
Meanwhile, after suffering defeat in their second pool match yesterday, the men's team has bounced back with a 3-1 win against Vanuatu.
Article continues after advertisement
They will be meeting the Solomon Islands at 5.5O before the women's take on hosts, Australia at 9.10 tonight.