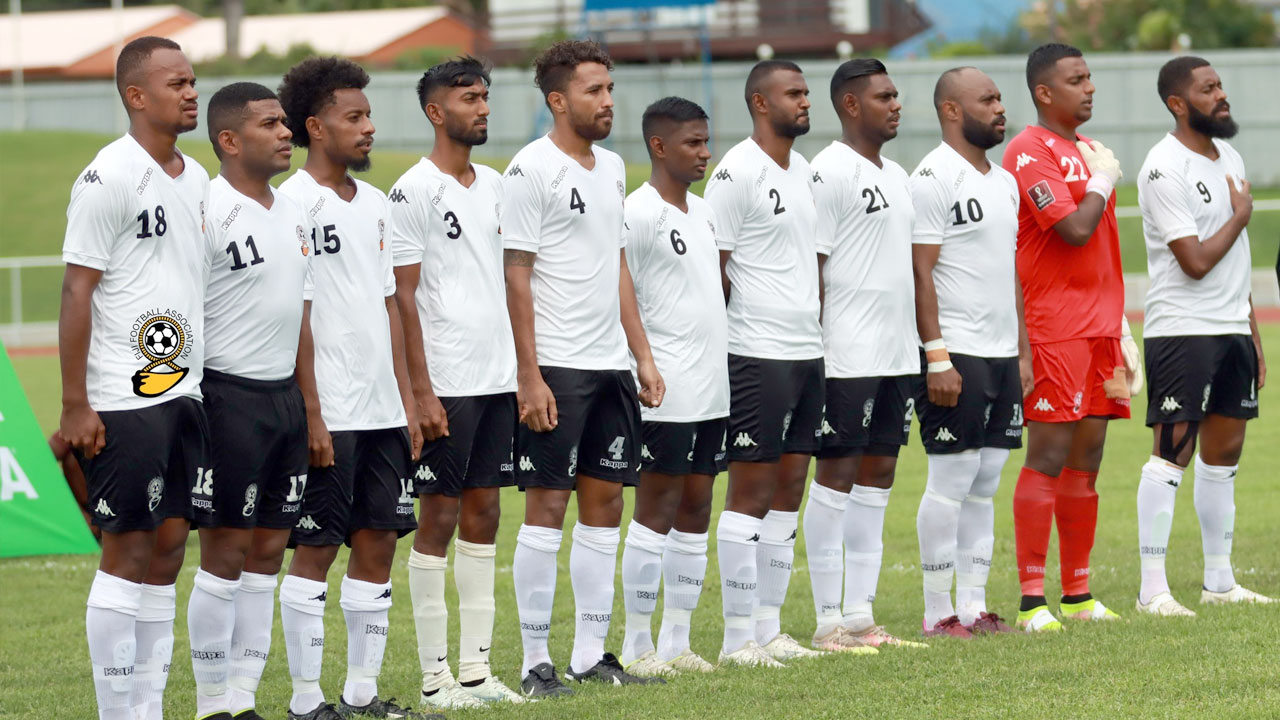 [Source: Fiji FA/ Facebook]
There's still a chance for the Digicel Bula Boys to win the Tri-Nations FIFA International Friendlies series.
Fiji will have to beat Solomon Islands 2-0 at Churchill Park in Lautoka today to win the title.
The national side lost 1-2 against Vanuatu in its opening match while the Solomon Islands beat Vanuatu 2-0.
Article continues after advertisement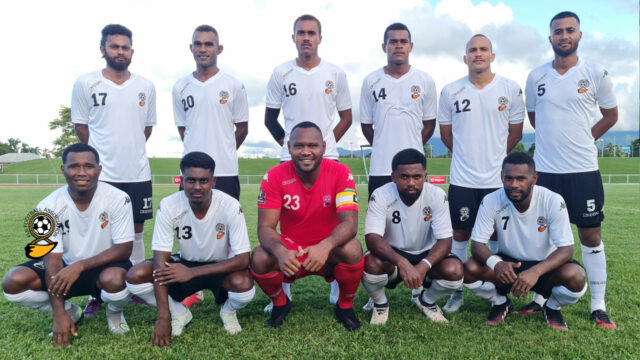 [Source: Fiji FA/ Facebook]
Both Vanuatu and Solomon Islands have three points each in the tier one competition while Fiji is yet to register a win.
In the tier, two competition Solomon Islands U23 side leads with three points after a 4-1 win over our Junior Bula Boys.
Our senior men's team drew 2-all with the Junior Bula Boys.
Vanuatu will take on Fiji U20 at 2pm and the Bula Boys faces Solomon Islands at 5pm.
You can catch the live radio commentaries of both matches on Mirchi FM.