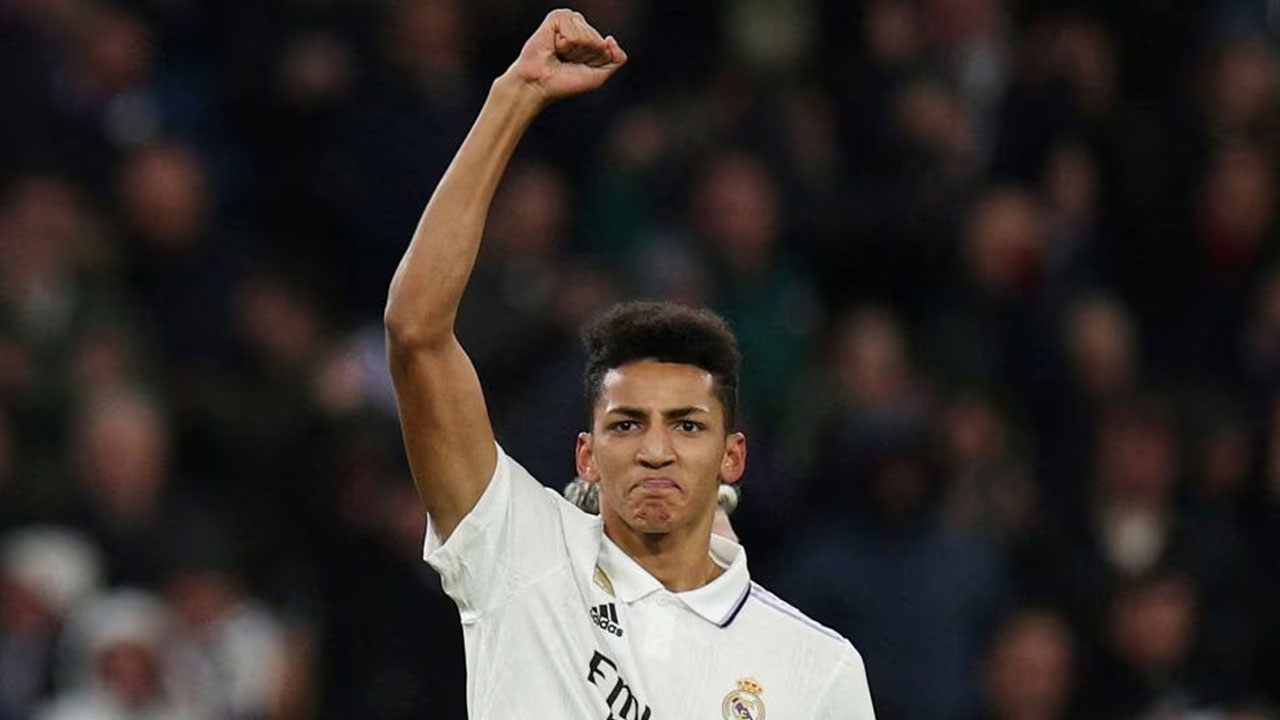 [Source: Reuters]
Real Madrid's Spanish-born wonderkid Alvaro Rodriguez has opted to play for the Urgugay national squad, his father Daniel told Cadena SER radio station on Wednesday.
The 18-year-old striker, born in Palamos in the Costa Brava, made four appearances with Spain at the under-18 level but has since turned out eight times with Uruguay's under-20 team.
The son of a Spanish mother and former Uruguay international Daniel – who was known as Coquito – Alvaro Rodriguez made his senior debut for Real in January in a Copa del Rey win over Cacereno. He also secured a draw for Real in last month's Madrid derby by scoring a late goal against Atletico.
Article continues after advertisement
"He told me, daddy, I know I can play for the Spanish (squad), but I want to be Charrua, I want to play for the Uruguayan (squad)," Coquito told Cadena SER.