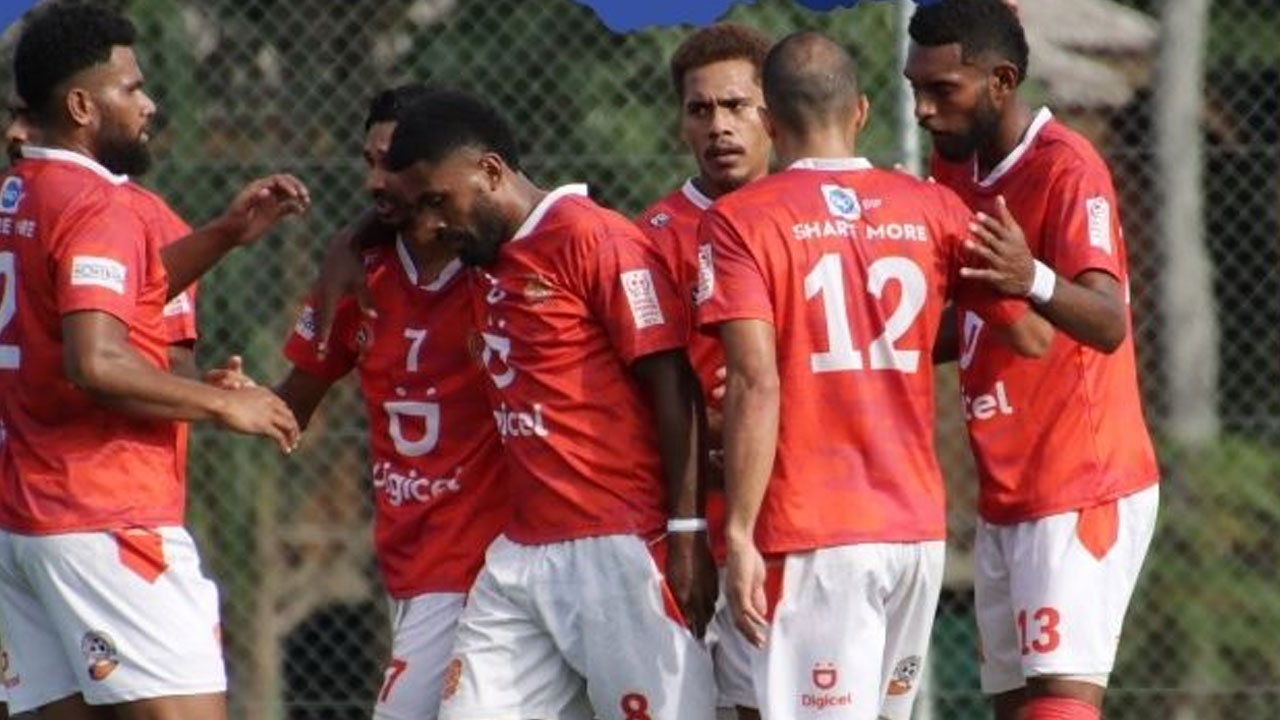 Rewa Football Club is facing a setback in their preparation for the Courts Inter-District Championship, with four players out on national duties and unable to join in the teams preparations.
However, the team remains optimistic as some players who recently participated in the Police IDC are expected to join the training this afternoon.
Coach Rodeck Singh acknowledges the tough competition they will face, but emphasizes that their desire to win remains unwavering.
Article continues after advertisement
"All the teams will be a threat to us because all of them will come prepared, they will prepare well for IDC all knowing that this is a big tournament, a tournament that goes in the books and as you know Navua is an ever-improving team, Nadi is also one of the improving teams and Suva who is under a new coach will want to prove things at the home ground. I think not one of them but all three will be dangerous for us."
Based on their performance in the previous three tournaments, Rodeck believes that his team has a good chance of winning this year.
Rewa will be competing in a group with Navua, Suva, and Nadi in the tournament, which is set to commence on October 10 at the HFC Bank Stadium.