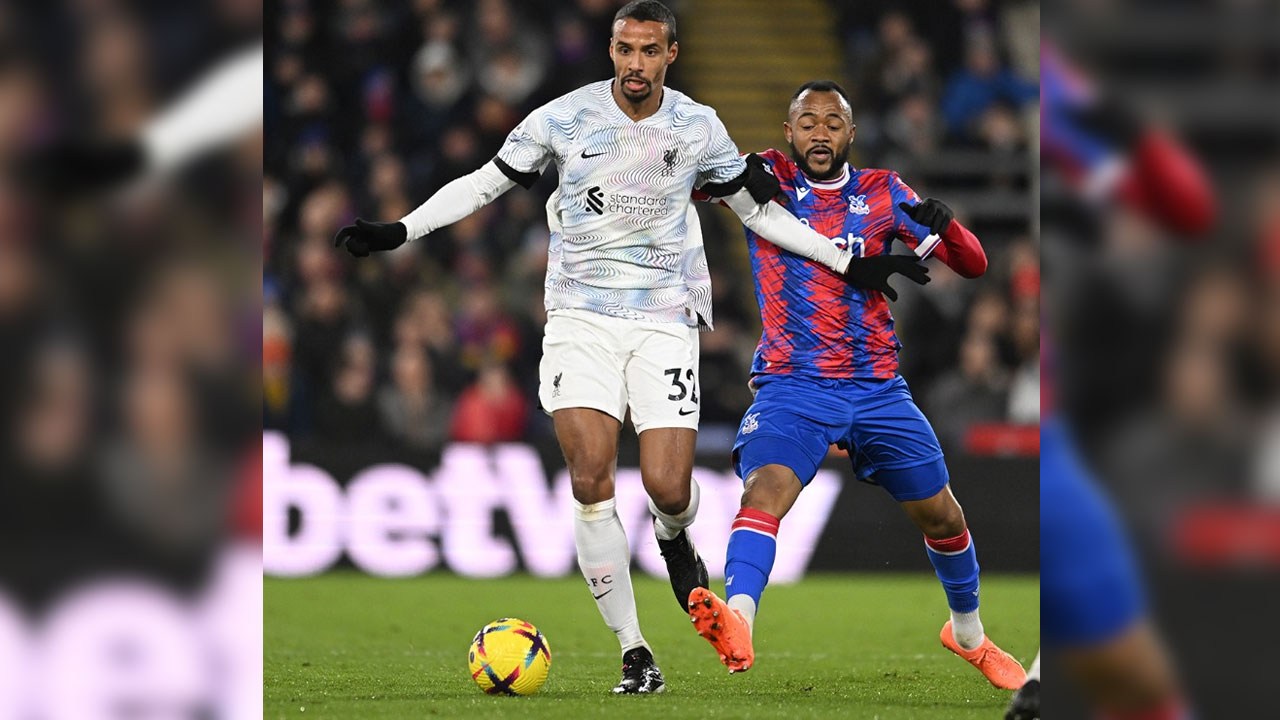 [Source: Liverpool/ Twitter]
Liverpool's chances of making the Champions League is dealt a further blow after a nil-all draw with Crystal Palace in the English Premier League.
Jurgen Klopp's side who lost to Real Madrid earlier this week is six points behind fourth-placed Tottenham after failing to break down a Palace side who hasn't secured a win so far in the season.
Diogo Jota and Mohamed Salah had chances to put Liverpool on the board but both attempts hit the woodwork.
Article continues after advertisement
In other results, Arsenal edged Leicester City 1-0, Manchester City thrashed Bournemouth 4-1, West Ham hammered Nottingham Forest 4-0, Leeds beat Southampton 1-0 and Aston Villa defeated Everton 2-0.