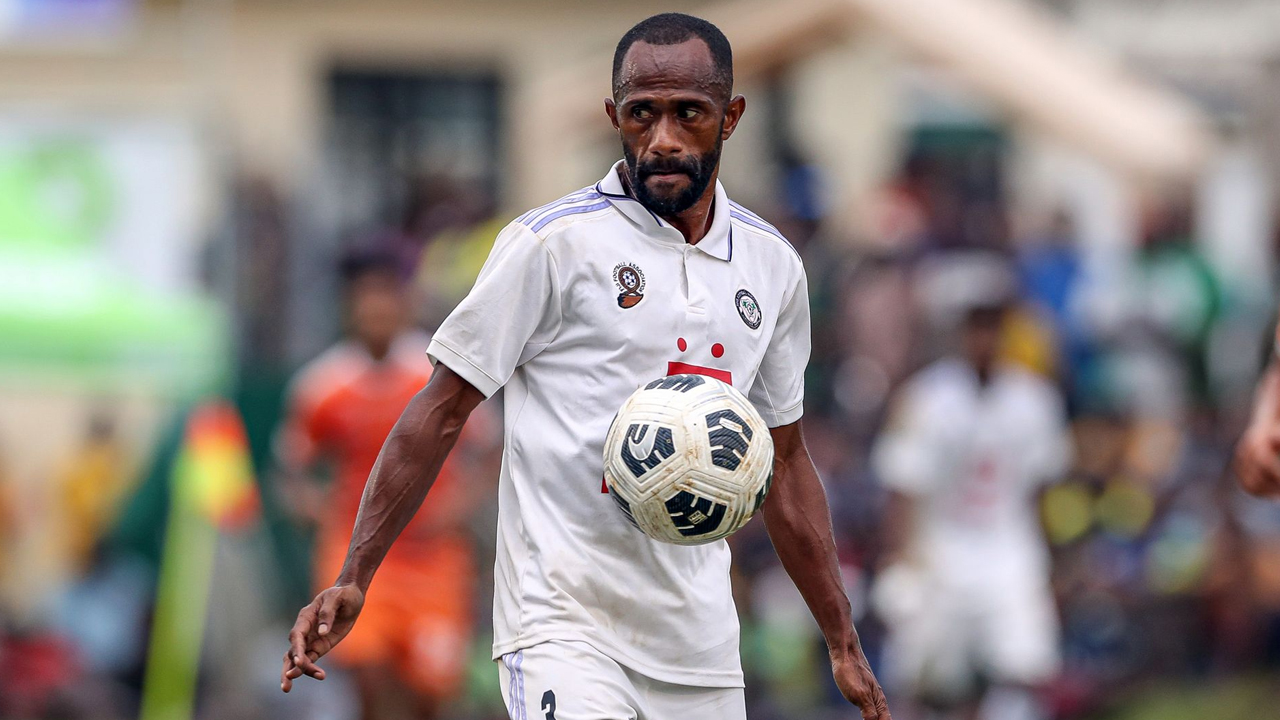 [Source: OFC/Facebook]
Despite the results of the OFC Champions League final, Suva FC coach Babs Khan is proud of how far his players have come.
Suva's quest to create history in the competition was dented by a 4-2 loss to Auckland City in the final yesterday.
They came close after a desperate comeback to lock the scores at 2-all but the Kiwis just had enough in their tank to claim their 11th title.
Article continues after advertisement
Khan says the quality of the match speaks volume of the quality of the players.
He says results aside, it was pleasing to watch his players give their all for their country.
"I've been coaching them for the last three years and we had a philosophy that we are fulfilling right now. We can see it coming to fruition with the beautiful football they displayed, you saw we kept the ball and we built confidence, the game was so nice and everybody was enjoying it."
Khan claims this could be one of the best finals of the competition comparing both team performance to that of the English Premier League.
Suva's journey does not end here as they have their Digicel Fiji FACT title to defend with the tournament set to kick-off next month.