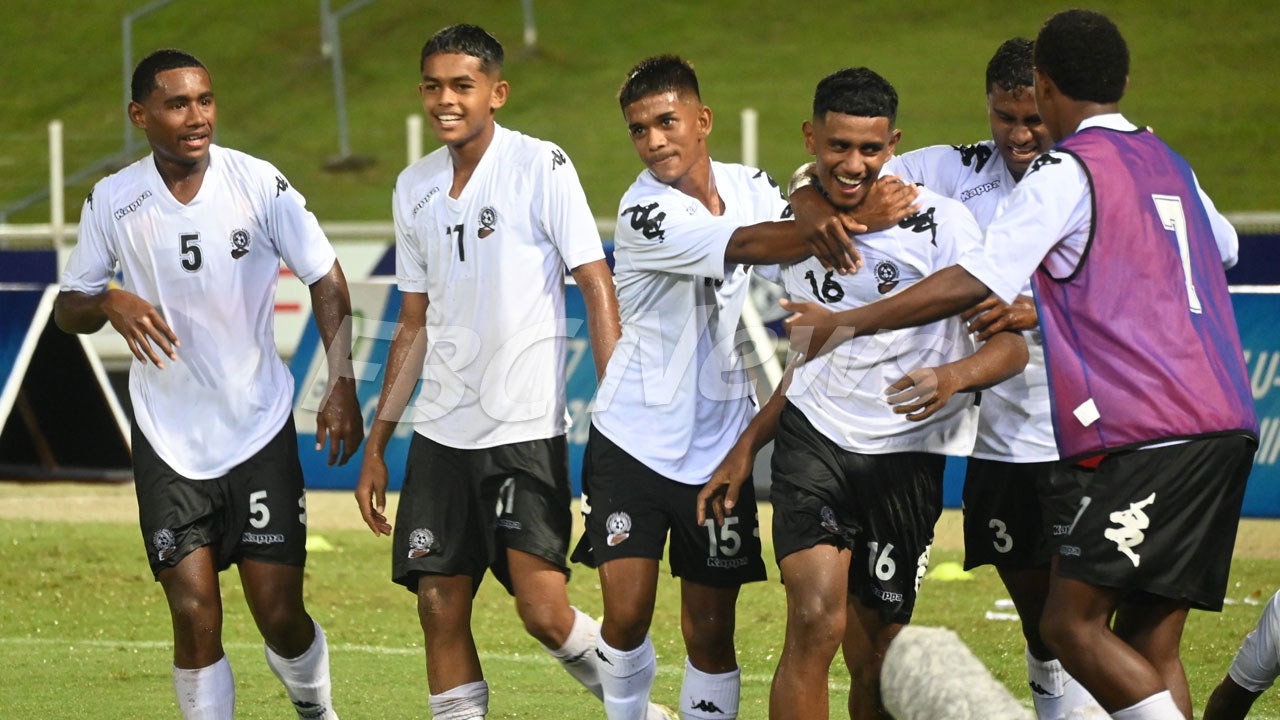 Support will be a playing factor for the Baby Bula Boys when they take the field this evening in the semi-final of the OFC Under-17 Championship.
Fiji will meet New Zealand tonight at 7 with the winner to take one of the qualifying spots to the World Cup in Peru in November.
Coach Sunil Kumar says his boys will need all the support they can get to overcome a strategic New Zealand side.
Article continues after advertisement
"Please come back in big numbers and support the boys. They are just 15 and 16 years old, they are representing the nation, the Digicel Baby Bula Boys will be taking on New Zealand so it's a mammoth task on them but definitely, the support of the fans will make a big difference."
Captain Aaron Naicker says they are playing for the nation and to see families on fans on the stands will be a morale booster.
"It will be most important because the fans will be out there supporting the boys and it will boost our confidence playing against New Zealand."
The clash will be held at the HFC Bank Stadium in Suva.
Meanwhile, Tahiti is currently facing Vanuatu in the first semi-final clash.