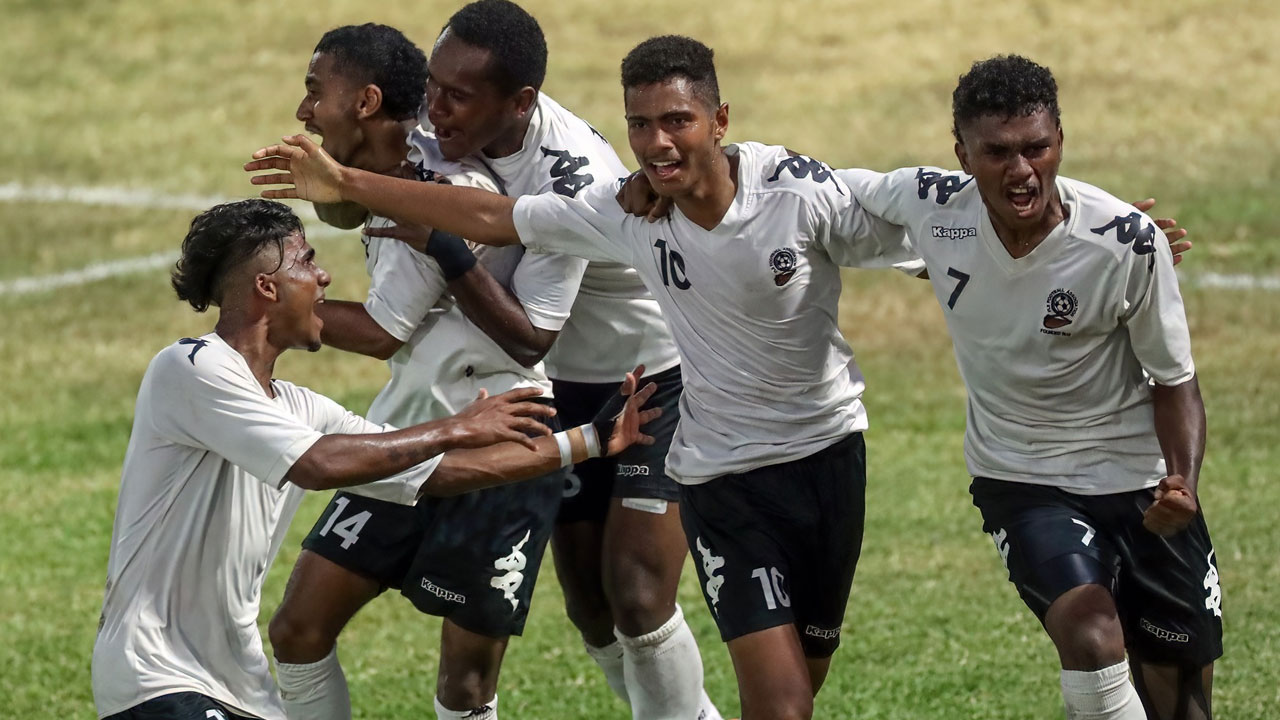 Junior Bula Boys [Source: Fiji Football/Facebook]
Four teams will feature in the FIFA international friendly matches to be hosted in Fiji next month.
Fiji FA competition manager, Amitesh Pal says the Solomon Islands, and Vanuatu have confirmed their participation.
The Digicel national side and Junior Bula Boys will also be part of the friendlies which will be played at Churchill Park, Lautoka and Fiji FA Ba Academy from March 20th to 26th.
Article continues after advertisement
This would be a good buildup for our Junior Bula Boys preparing for the FIFA U20 World Cup.
Round 1 (20/03/23) at Churchill Park, Lautoka
2.00 pm – Fiji vs Fiji U20
5.00 pm – Solomon Islands vs Vanuatu
Round 2 (23/03/23)
2.00 pm – Solomon Islands vs Fiji U20 @ Fiji FA Academy, Ba
7.30 pm – Fiji vs Vanuatu @ Churchill Park, Lautoka
Round 3 (26/03/23) at Churchill Park, Lautoka
2.00 pm – Vanuatu vs Fiji U20
5.00 pm – Fiji vs Solomon Islands