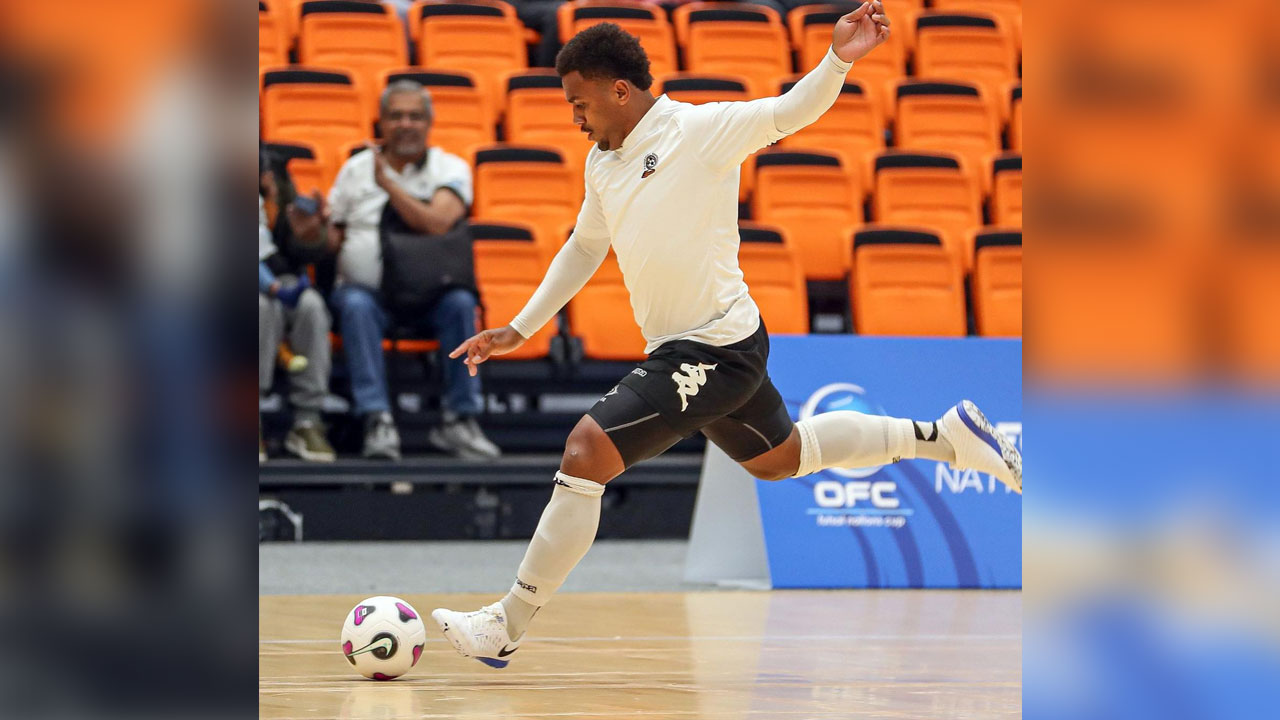 [Source: Fiji Football Association/ Facebook]
Tonight, the Fiji team faces a formidable challenge as it goes head-to-head with Vanuatu in the ultimate pool game of the OFC FUTSAL Nations Cup in New Zealand.
Fiji's only ticket to the semi-finals hinges on securing nothing less than a victory, whereas a draw would favor Vanuatu.
Meanwhile, New Zealand, having triumphed over both teams, has already secured a spot in the semi-finals.
Article continues after advertisement
Fiji's coach, Jerry Sam acknowledges the need for swift improvement following their 7-2 defeat against New Zealand on Monday.
"We don't put our heads down yet. We do believe that we can make it into the semis and the game against Vanuatu as I said is a must win for us and a do-or-die for us, so like I said we have to do it in a hard way. Anything can happen in a way that we regroup, and we fight together, nothing is impossible, so teamwork is more important than individuals."
The match start at 6pm and you can watch live on FBC Sports.