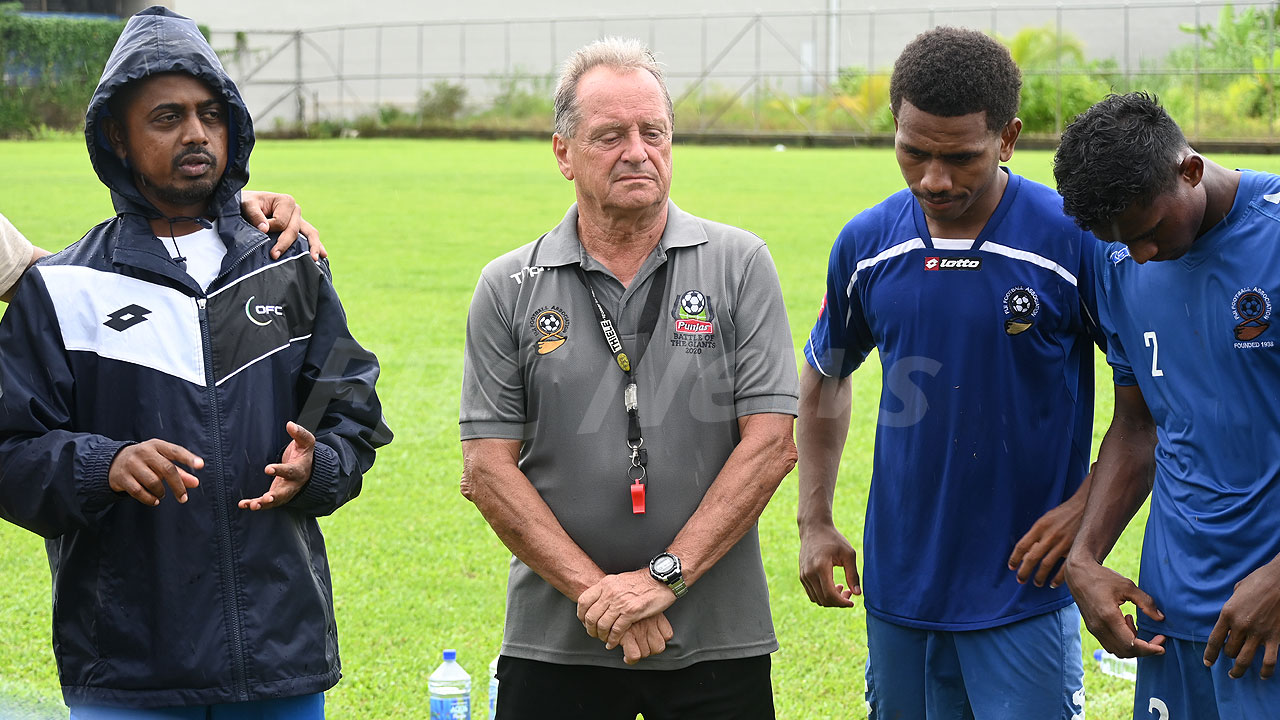 The Fiji Football Association has advertised the coaching position for the Bula Boys yesterday.
This as Flemming Serritslev's three-year contract came to an end on January 31st.
Fiji FA chief executive Mohammed Yusuf confirms they had discussions with the Danish national for a contract extension before he left the country on Saturday.
Article continues after advertisement
"We did negotiate for an extension but I think he needed to go and consult his family and rest. As for the Immigration requirements, we need to advertise again and hopefully, we get someone very quick."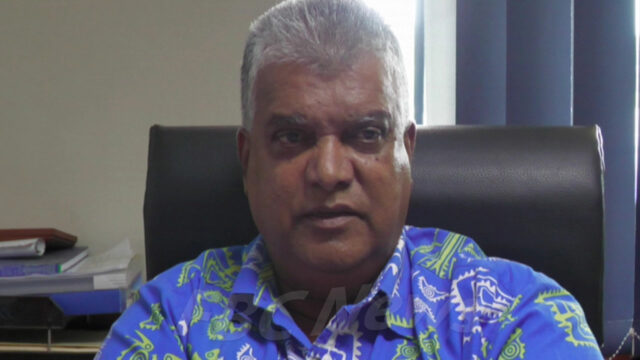 Fiji FA chief executive Mohammed Yusuf.
He adds if Serritlsev chooses to continue as head coach, he will have to re-apply and go through the selection process again.
Yusuf hopes they will be able to get hire a national coach before the March FIFA window which will see the Bula Boys play international friendlies with the Solomon Islands, Vanuatu as well as the Junior Bula Boys.