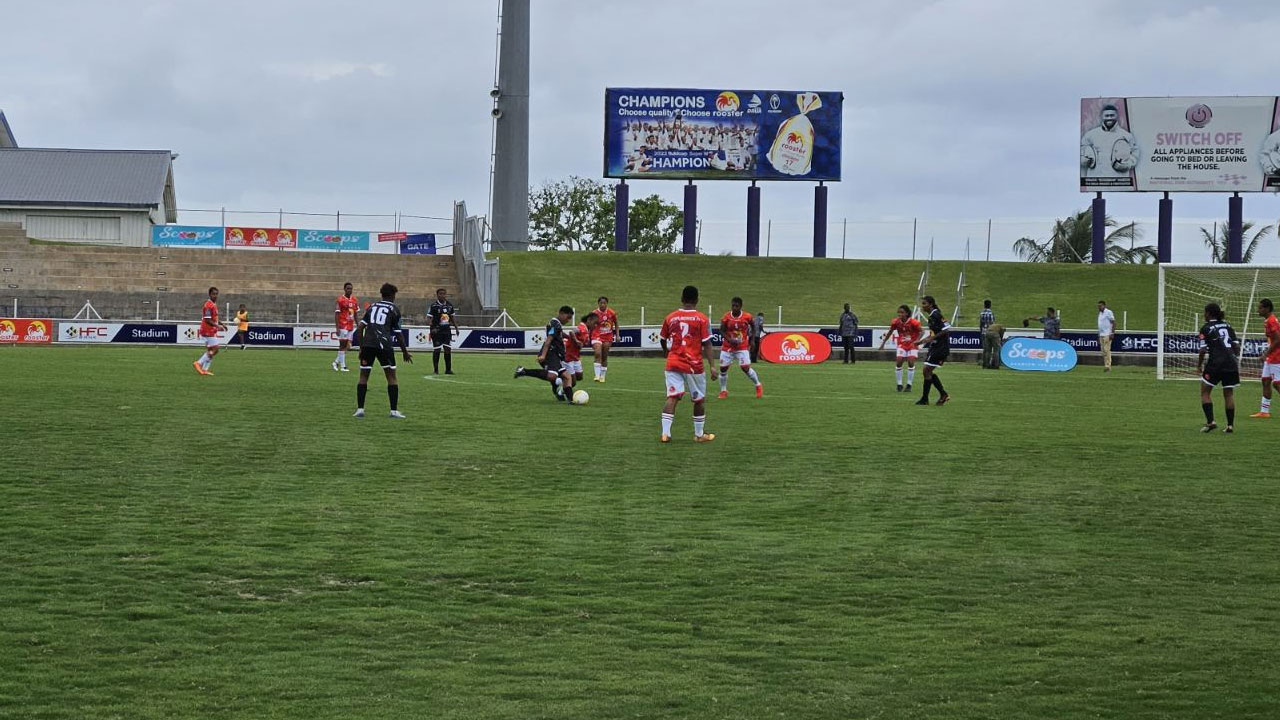 The Ba Women's football team has sent a warning to the other teams competing in the Rooster Chicken/Scoops Premium Ice Cream Battle of the Giants after defeating Rewa 3-0.
A double from Cema Nasau and one from Luisa Tamani was enough to seal the deal.
Rewa was down by one-nil at halftime.
Article continues after advertisement
The Delta Tigeress tried to get back into the game in the second half however, the Women in Black proved too strong for them.
Ba will face Nadi tomorrow at 12 p.m. before Rewa takes on Labasa at 10 a.m. at the HFC Bank Stadium in Suva.