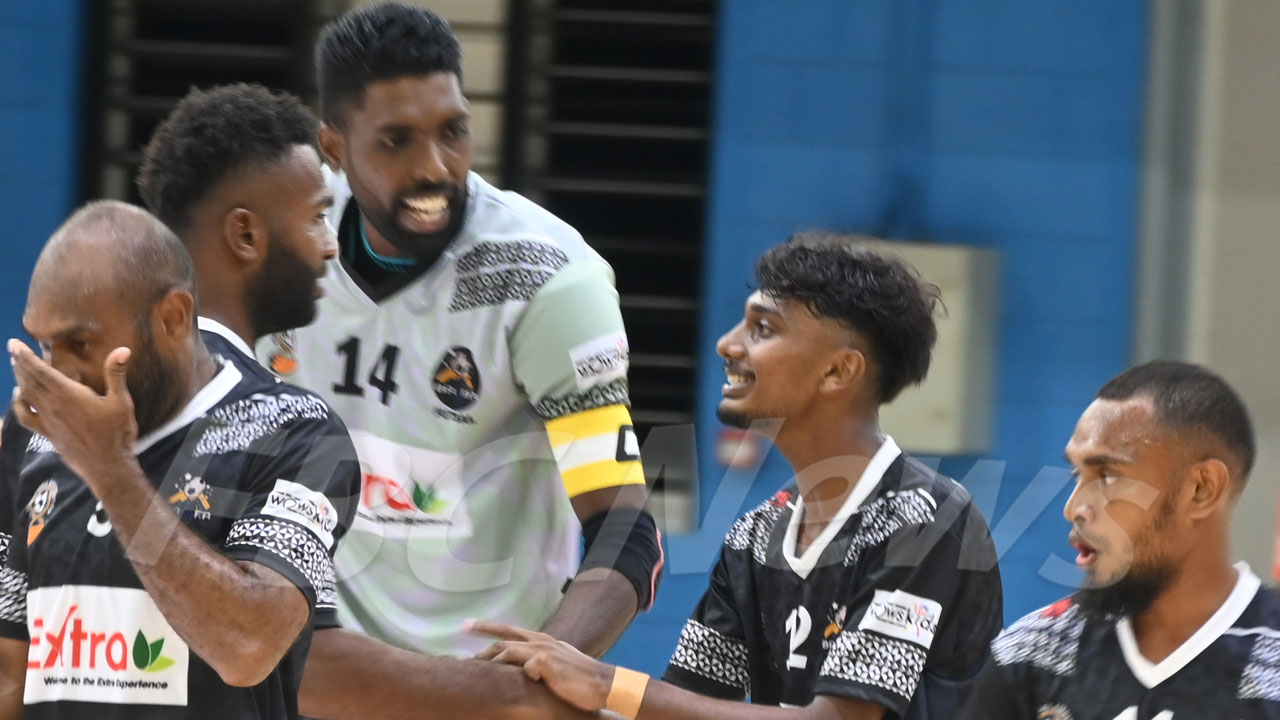 Digicel national futsal head coach Jerry Sam has named the best players following two days of trials over the weekend.
The team will now focus on the upcoming FIFA Futsal International Friendlies next month.
Sam says the players have been selected based on performance during trials.
Article continues after advertisement
He says Fiji will have two teams in the competition which is the Digicel national futsal team and Fiji FA President's Five.
Sam confirms the team will march into camp on Sunday.
The FIFA Futsal International Friendlies will be held from the 13th to 16th April.
Vanuatu, New Caledonia, and Fiji will participate in the tournament.
1 RAVINESH SINGH BA – GK
2 KITIONE BALELOA NAVUA-GK
3 NEMESH RAM LAMI – GK
4 MOHAMMED RAHMAN NADI-GK
5 RAVINESH CHAND BA
6 AMENA BOLAITAMANA BA
7 CHRISTOPHER KUMAR BA
8 AYUSH ASHISH KUMAR BA
9 SHAIF ALI BA
10 RATU DAU TAVUA
11 ASAELI HERITAGE SAVUSAVU
12 EDWIN SAHAYAM LABASA
13 AMAN NAIDU LAMI
14 RAVNEEL PAL LAMI
15 RONISH SINGH LAMI
16 NIKHIL CHAND LAMI
17 BRUCE HUGHES LAMI
18 RONISH SINGH LAMI
19 NAVNEET CHAND LAMI
20 FILIPE BARAVILALA SUVA
21 SHIVNAL PRASAD SUVA
22 RAJNEEL SINGH SUVA
23 SHAHILL DAVE SUVA
24 DEEPAL SINGH SUVA
25 VINEET NADAN SUVA
26 KAVINESH LAL TAILEVU NAITA
27 RAMZAN KHAN TAILEVU NAITA
28 MERRIL NAND TAILEVU NAITA
29 PRASHANT CHAND TAILEVU NAITA
30 JUNAID ALI TAILEVU NAITA