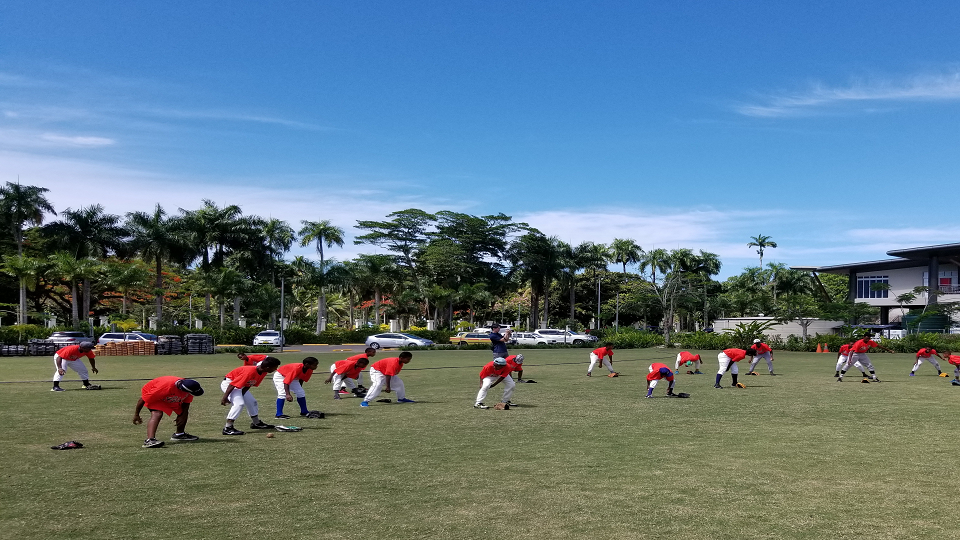 Fiji's Under-12 Baseball team received a wild card entry into the Baseball World Championship in Taiwan this year.
Baseball Secretary and Development Officer Inoke Niubalavu says this will be the first time for Fiji to play in baseball competition of such magnitude.
Niubalavu says they will be sending 15 players to the championship along with four officials.
Article continues after advertisement
"We thank those that help in the bid for Fiji to get this opportunity and our young baseball enthusiast are very fortunate to get this chance to go and compete with some of the highly talented baseball nation in Taiwan."
Fiji Baseball President Takao Mochida says this experience will allow players to return and raise the standard of competition in the country.
Fiji Baseball starts its open trials next month before selecting the final 15 players in June.