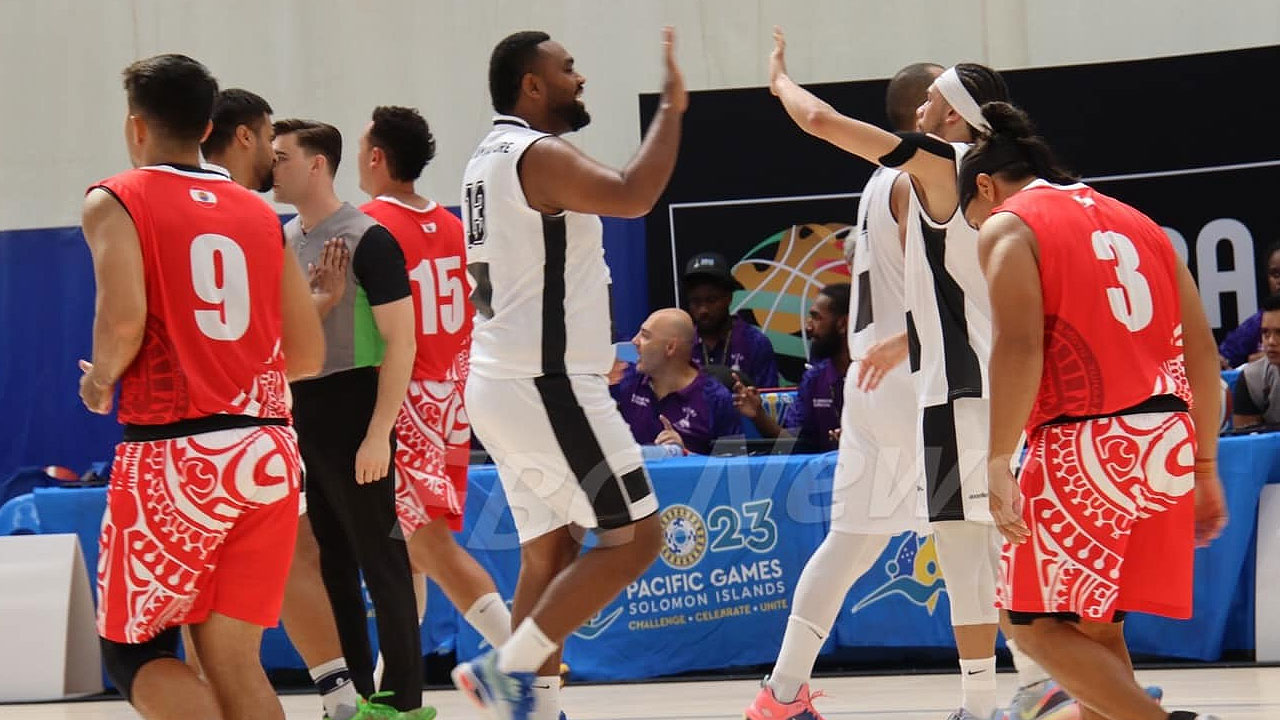 The Team Fiji men's basketball side secured its first victory at the Pacific Games in the Solomon Islands with an impressive performance against Tahiti.
The national team triumphed over one of the favorites, Tahiti, with a scoreline of 70-45.
Four years ago, our team suffered a narrow loss to Tahiti in the Pacific Games semi-final by two points.
Article continues after advertisement
Fiji led 33-25 at halftime, fueled by solid performances from Mataika Koyamainavure, Tyrone McClenan, Marques Whippy, Filimoni Waqabaca Junior, Jordan Lum Kon, and Joshua Fox.
Despite a strong comeback from Tahiti in the third quarter, the national team, coached by former star Laisiasa Puamau, extended their lead to 49-35 by the end of the third quarter.
As the bronze medalists from Samoa four years ago, Fiji led from the start against the Apia Games runners-up.
Whippy, Fox, and Koyamainavure dominated the rebounds, while Joshua Motufaga, Kienan Hughes, and Orisi Naivalurua provided an extra boost off the bench.
McClenan has credited the starters for setting the rhythm for the team.
"The starters and really set the tone at the start of the game, and everyone else sort of came in and carried on that momentum, and it was really good to see."
The next challenge for Fiji is a match against Tonga on Monday.
Click Here for more on Pacific Games