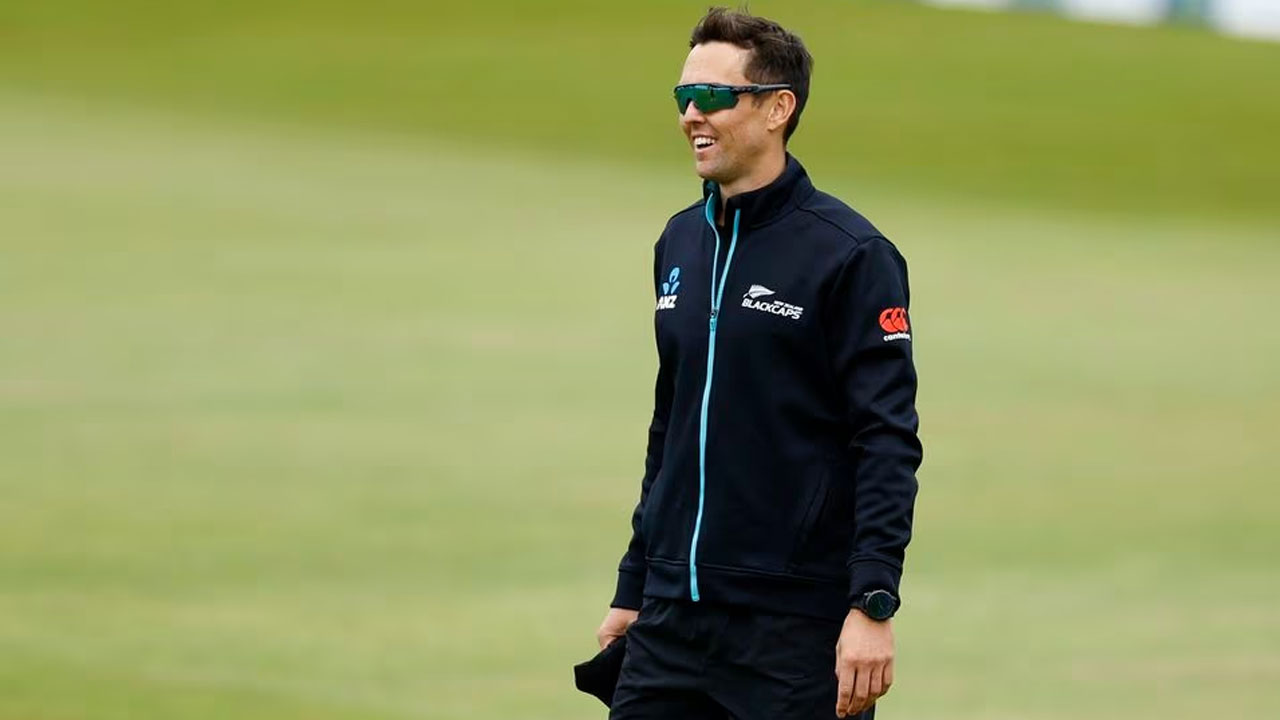 [Source: Reuters]
Seamer Trent Boult still wants to play for New Zealand at this year's World Cup and tests next year despite giving up his central contract to allow him to spend more time with his family.
The 33-year-old, who with Tim Southee has made up one of the world's most feared pace attacks over the last decade, has not played international cricket since negotiating a "significantly reduced role" with the Black Caps in August.
"I've still got that big desire to play for New Zealand," Boult told Cricinfo in Jaipur, where he is playing for the Rajasthan Royals in the Indian Premier League (IPL).
Article continues after advertisement
"It is what it is: I've made my decision. I've been lucky enough to have a 13-year career in the Black Cap and hey, I've still got a big desire to play in the World Cup as well.
"It's such a great tournament … one hundred percent, I've got that desire to be out there."
Boult was part of the squads that finished runners-up at the last two 50-overs World Cups and thought New Zealand would again be a force in India in October and November.
"We're a great one-day side," he added. "We've got some players that have travelled to India and experienced the conditions a lot, and that's what it comes down to in World Cups.
"You can't buy experience, and you can't replace players that have toured for however many years across these conditions."
Boult was snubbed for New Zealand's home test series against England earlier this year, despite the hosts losing a string of fast bowlers to injury and the first test taking place close to his Mount Maunganui home.
"It felt bizarre," he said. "Test match cricket was on, a couple of kilometres down the road, and I wasn't part of it."
The pace spearhead said he hoped he had not played his last match for New Zealand in the longest format.
"There are some big tests coming up next year. Australia and South Africa are due to travel to New Zealand. And test cricket is still my favourite format."
"They said that if I chose to move away from that contract, my time … would be limited and I'm pretty sure they've never had anyone play test cricket that isn't contracted – so that probably makes it hard as well."