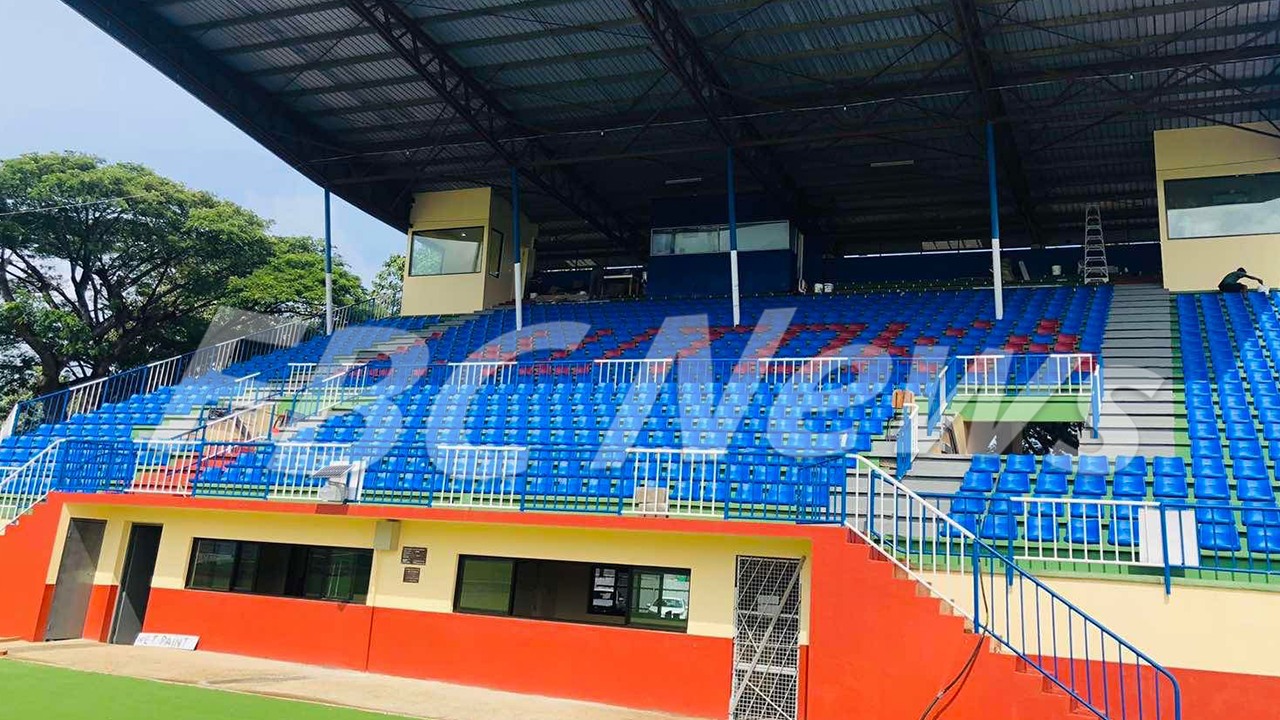 Installation of bucket seats.
The installation of bucket seats with an additional 1300-seat stand are expected to draw more than 14,000 fans to Churchill Park in Lautoka next weekend.
The newly-refurbished venue will see the Swire Shipping Fijian Drua's first home game against the Shop N Save Super Rugby Pacific defending champions Crusaders.
Drua Head of Commercial and Marketing Shane Hussein says a new look Churchill Park means more fans will turn up next weekend.
Article continues after advertisement
"Crazy to see all the work that has gone in, we must commend the Lautoka City Council and the entire team for the wonderful work they have done in preparing this venue through the standards required of super rugby."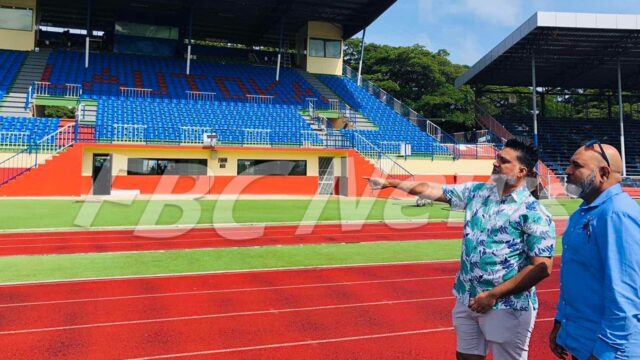 Lautoka City Council Chief Executive Mohammed Khan says the project was designed to ensure they have an international an standard venue.
"Very thankful to Drua for choosing this venue and the current improvements are part of what we have promised Drua as a venue comparative to other venues in Fiji and equal quality facilities that they experience overseas."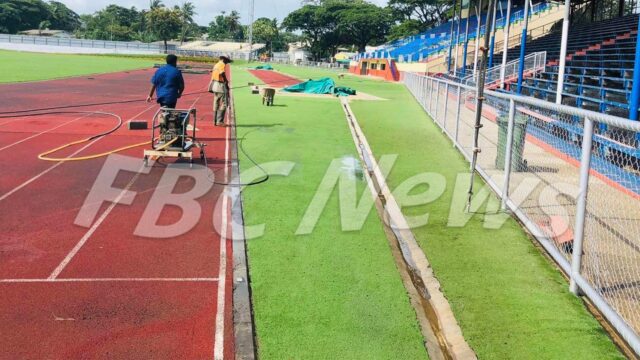 Together with the over 1000 bucket seats, comes two coach's booths as well as an additional stand.
The Drua will host Crusaders next Saturday at this venue.