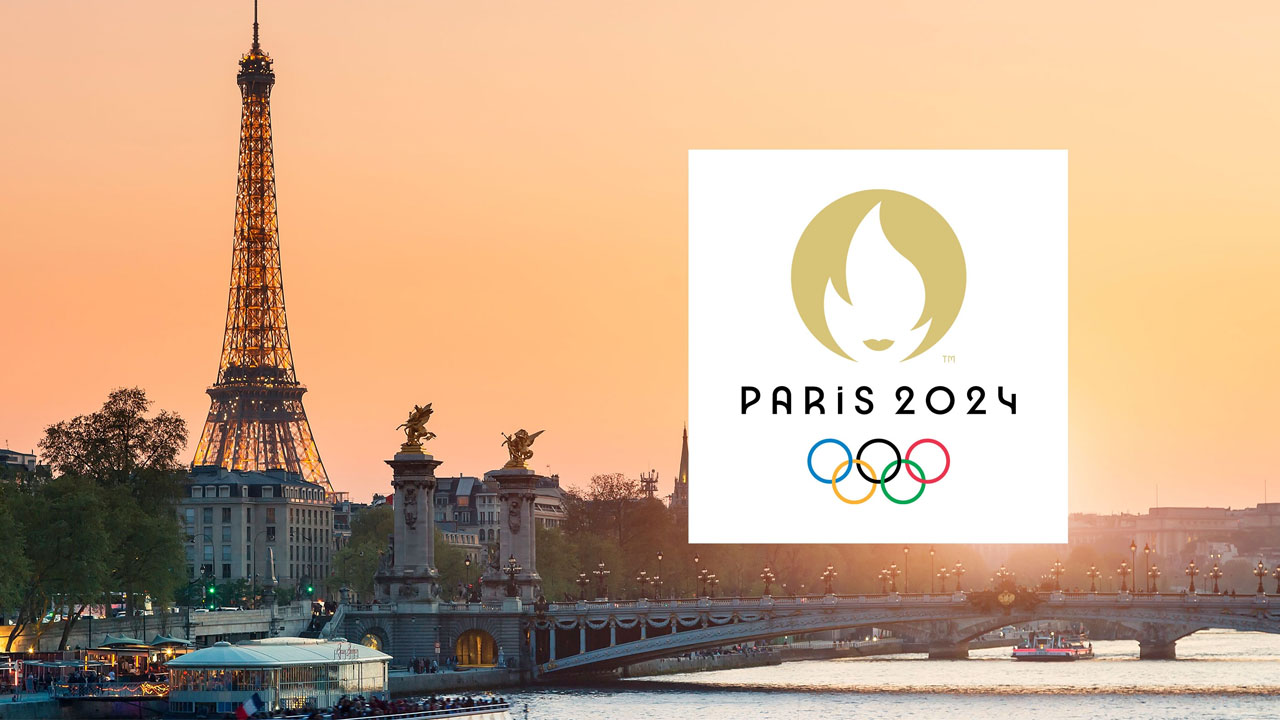 [Source: Reuters]
More than 30 countries, including the United States, Britain and France pledged their support for banning Russian and Belarusian athletes from competing in international sporting events.
The move increases the pressure on the International Olympic Committee which is desperate to avoid the 2024 Paris Olympics being torn asunder by Russia's invasion of Ukraine.
Today's statement follows recent proposals from the IOC which suggest a pathway is being explored to allow Russian and Belarusian athletes to return to competition as neutrals, including at next year's Olympics.
Article continues after advertisement
Paris 2024 organizers insisted at the beginning of the month that they would abide by the IOC decision on Russian and Belarusian athletes' participation in the Games.