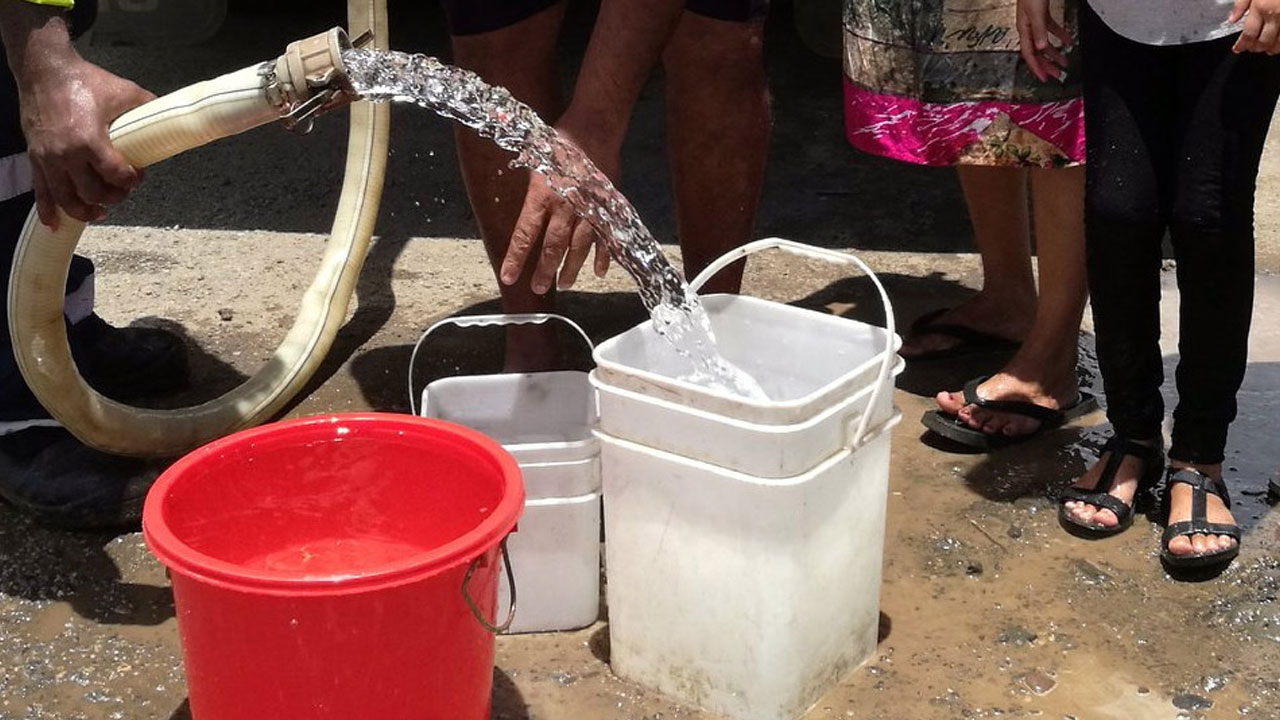 The Water Authority of Fiji admits it is playing a catch-up game in terms of supply in the Suva-Nausori corridor.
WAF Chief Executive Doctor Amit Chanan says the Viria Water Treatment Plant, which is set to come online in July, is expected to bring in 40 million extra litres of water supply to customers who have been facing intermittent supply.
Chanan says the Suva-Nausori corridor has a gap of about two million litres in supply and demand, which WAF is trying to rectify.
Article continues after advertisement
"So the rural to urban drift resulted in a lot of people moving into Suva and Nausori. Every day the demand outstrips supply by two million litres. So our intention with this Rewa River scheme is that we will bring online additional 40 million liters a day, so that gap that we currently face because of which we have intermittent supply that will be addressed."
Chanan says intermittent supply is faced mostly on the hottest days, which leads to a drop in reservoir levels, particularly during peak hours in the morning and at night.