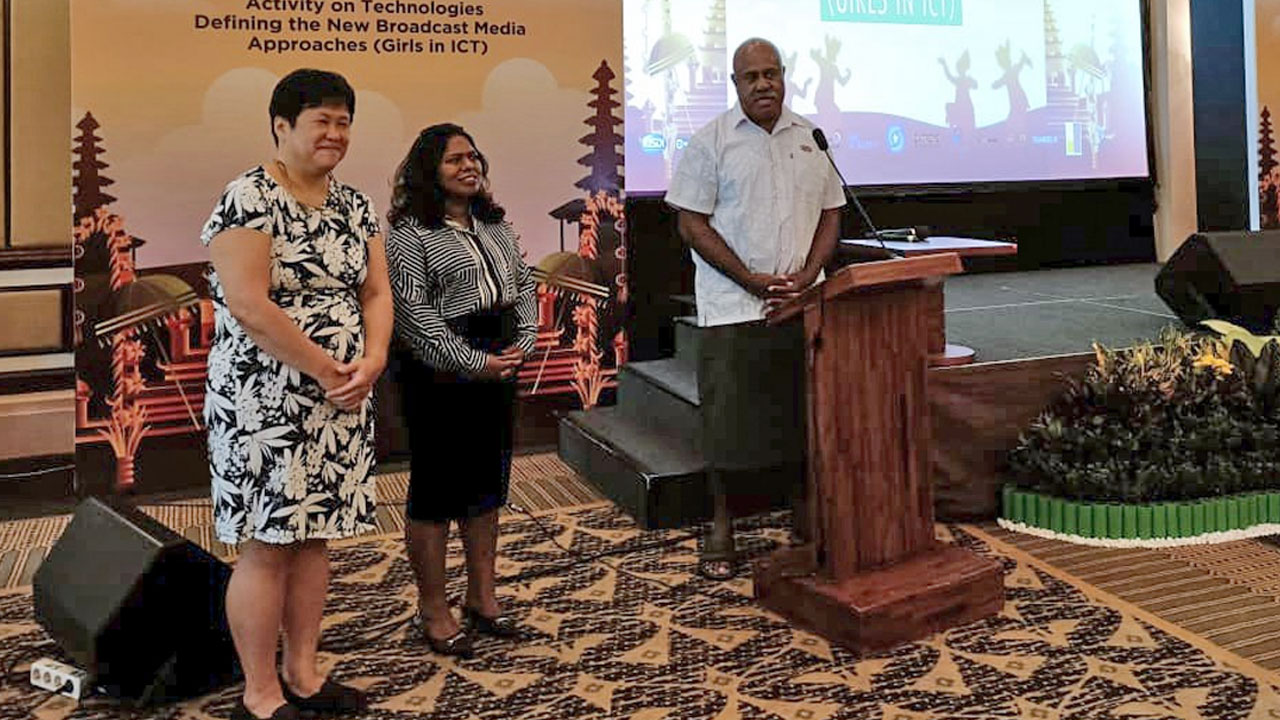 The Assistant Minister in the Office of the Prime Minister Sakiusa Tubuna, officiated at a media training in Bali, Indonesia, this week.
Tubuna is adamant that the ideas exchanged at this forum will be replicated in our domestic ICT technology.
The AIBD/ITU activity on Technologies defining New Media Broadcast Approaches (Girls in ICT) is part of a rigorous cluster of activities to enhance telecommunications efforts in the Asia Pacific region.
Article continues after advertisement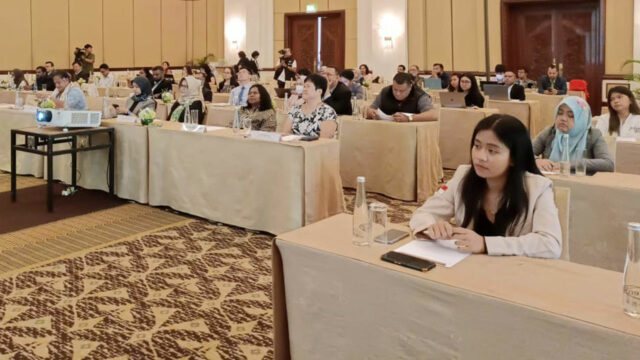 Tubuna says information and communication technology (ICT), especially in education, is a phenomenon of the 21st century.
Assistant Minister in the Office of the Prime Minister for the Government of Fiji, Sakiusa Tubuna, hopes to replicate the expertise in ICT from Asian countries.
Some 80 Indonesian students aged 12–21 from three institutions of higher learning in Bali, officials from the Ministry of Communications and Informatics (MCIT) Indonesia, and ITU support participants from the Asia and Pacific Region attended this event yesterday.