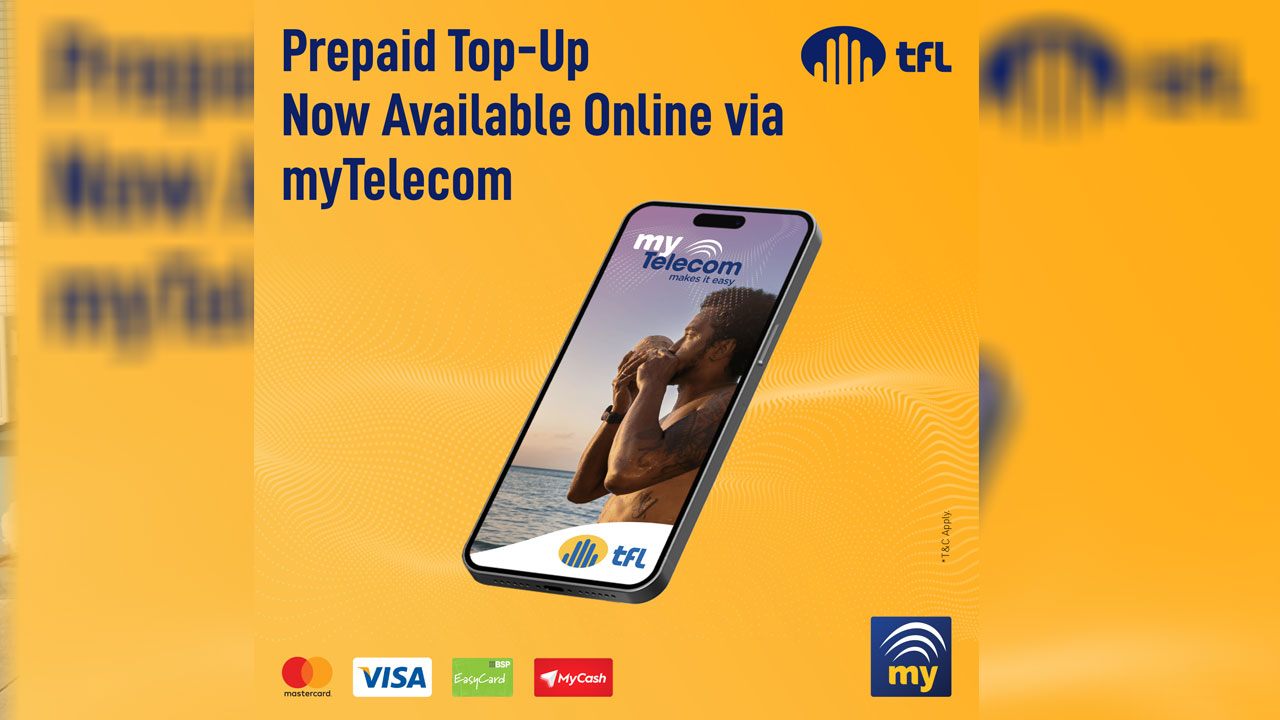 [Source: Telecom Fiji / Facebook]
Telecom Fiji Limited customers can now do data top-ups online through the myTelecom app.
This as they have launched their new Online Top Up service.
Chief Executive Officer of Telecom Fiji Limited, Charles Goundar says users can now top up their accounts online at any time if they run out of data through the use of their VISA, MasterCard, BSP Easy Card, and MyCash.
Article continues after advertisement
He says this will provide customers with a convenient, secure, and easy option to recharge.