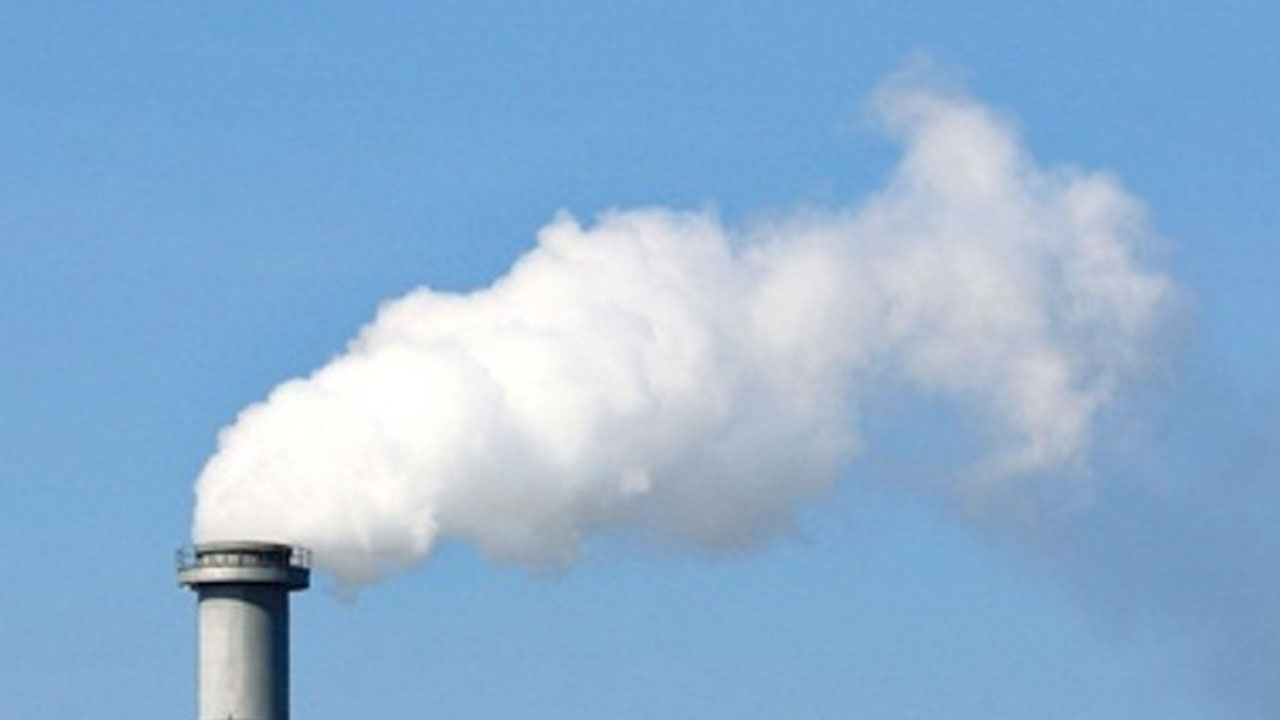 Ministers from Pacific Island Nations have gathered in Vanuatu's capital today, two days after two cyclones made landfall on the island nation.
The meeting in Port Villa was co-hosted by the governments of Vanuatu and Tuvalu, and the aim was to find ways of phasing out fossil fuels in the Pacific while maintaining sustainable development.
Vanuatu, with a population of 300,000, has hit out at the effects of climate change, which make most of the Pacific Island nations vulnerable to escalating climate risks.
Article continues after advertisement
Decreasing Global warming will require closing down nearly half of existing fossil fuel production sites, which still hangs in the balance.