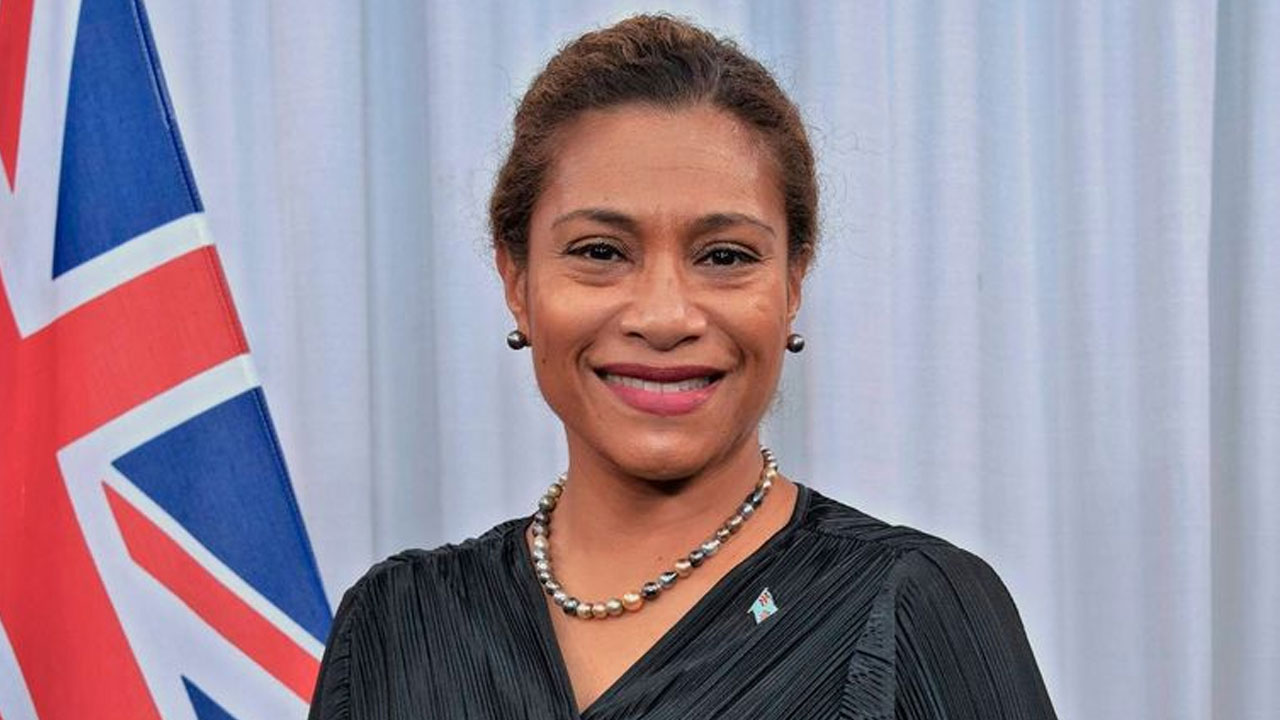 [Source: Fiji Government/ Facebook]
Minister for Women, Lynda Tabuya admitted that gender base violence remain a challenge for Fiji.
Tabuya made the comment as part of her message for the International Women's Day celebration.
The Minister says that while she can assert with certainty that the condition of women and girls in Fiji has significantly improved, there are still issues that women face that need to be addressed.
Article continues after advertisement
They include discriminatory social norms and behaviors, low participation of women in the formal economy, limited access for adolescents to sexual and reproductive health and rights (SRHR) information and services, and high incidence and mortality rates of cervical and breast cancer.
Tabuya says Fijians should continue to work towards the goal of an inclusive, just, and equal Fiji for all.
The minister says gender equality is no longer an option; it is the best chance we have in meeting the most pressing challenges of our time, from the climate crisis to economic calamity to gender-based violence.
She adds that it has been lauded that Fijian women and girls have made momentous advancements, particularly in the fields of education, maternal mortality, female representation in leadership roles, public awareness and recognition of women's rights, and progressive legislative frameworks.
In wishing women well, Tabuya says it is truly a privilege and honour to celebrate the incredible contribution and leadership of Fijian women and girls in all their diversity across all sectors and settings of our society.