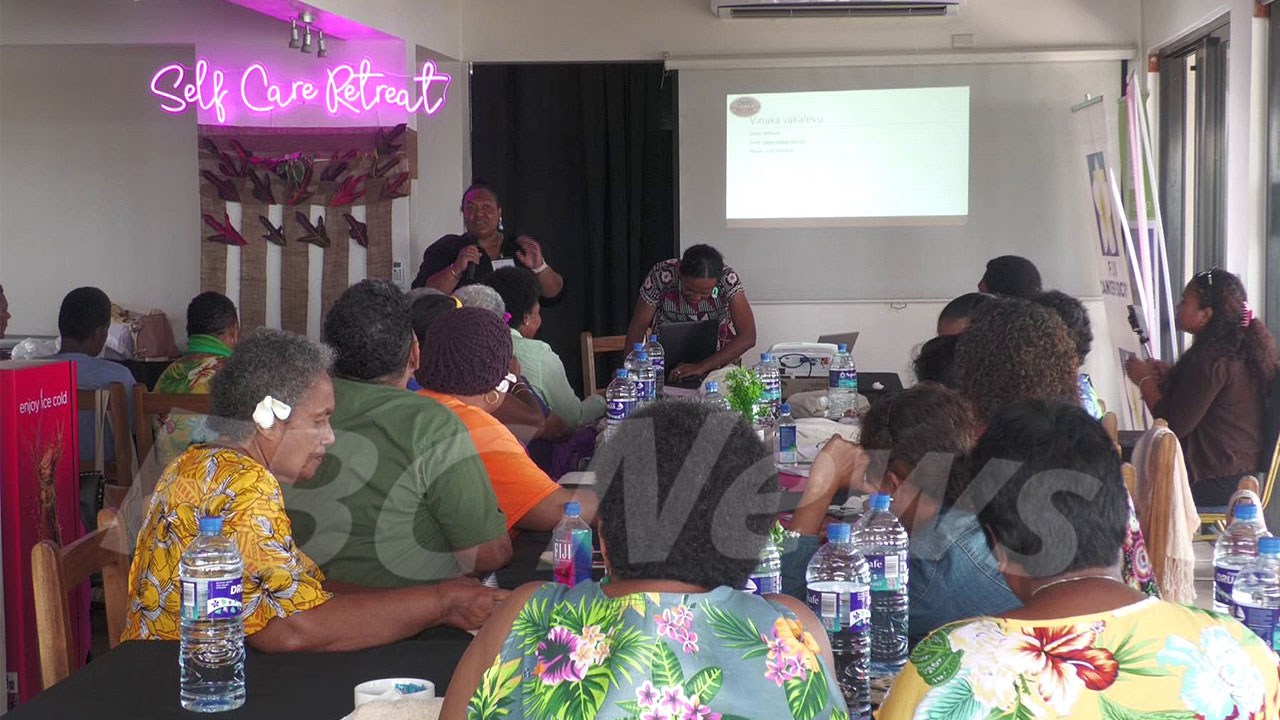 The Self-Care Retreat Fiji has emerged as a sanctuary for survivors, offering not only a place of solace but an enduring support system.
Chair, Laisa Baravilala-Baoa says since its inception in 2021, the retreat has witnessed the transformation of countless cancer survivors, empowering them to be the best versions of themselves while sharing their inspiring stories.
Baravilala-Baoa says the retreat, held in Rakiraki, covers a wide range of topics and activities aimed at nurturing the mind, body, and spirit of the survivors.
Article continues after advertisement
At its core, the retreat is about creating a relaxed and nurturing space where survivors provide support and advice to one another.
She stresses that one of the standout features of this year is the presence of overseas cancer treatment specialists who shared their knowledge and expertise.
According to the Chair, they also plan to open an office soon.
The retreat had the biggest attendance so far of around 40 participants.