Roads
Queens Road and Kings Road open to all traffic
January 5, 2019 4:40 pm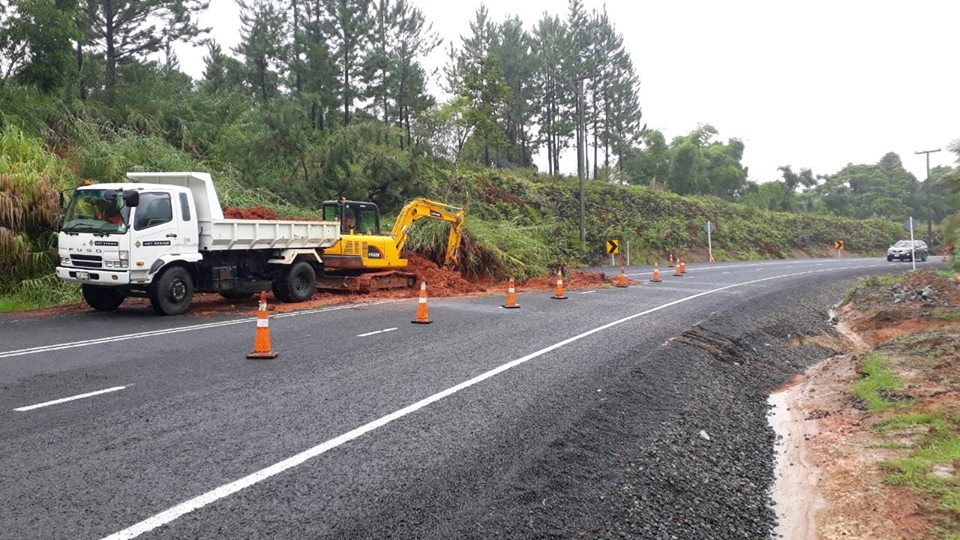 Queens Road and Kings Road open to all traffic [Source: FRA]
The Fiji Roads Authority has confirmed that Queens Road and Kings Road are both open to traffic.
Due to flooding, many roads in the Central, Northern and Western divisions were restricted.
Wainaivida Crossing on Lutu Vuisiga Road in Naitasiri is now open to traffic as it was previously restricted to single lane due to partial washout.
Queens Road at Talenaua and Aseri Road junction in Korovou are reduced to a single lane due to landslide.
Kings Road is reduced to single lane at Naqia, due to rock fall.
FRA is urging the pubic to please take all the necessary precautions and adhere to the advisories from relevant authorities.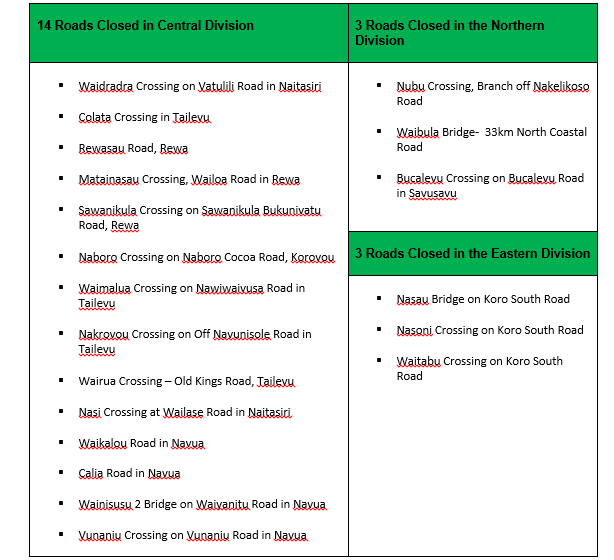 Alert: Water level is rising at Toga Crossing in Rewa.

Members of the public are advised to pay attention to warnings and follow instructions of local authorities. pic.twitter.com/MKRNhdU4qK

— Fiji Roads Authority (@FijiRoads) January 4, 2019
Nasau Crossing on Koro Circular Road in the Eastern Division is flooded and impassable. pic.twitter.com/0N66qm9cmK

— Fiji Roads Authority (@FijiRoads) January 4, 2019
Wainavida Crossing in Naitasiri has been partially washed out due to the heavy rain last night.

Please be cautious. pic.twitter.com/A03cpy14wf

— Fiji Roads Authority (@FijiRoads) January 4, 2019