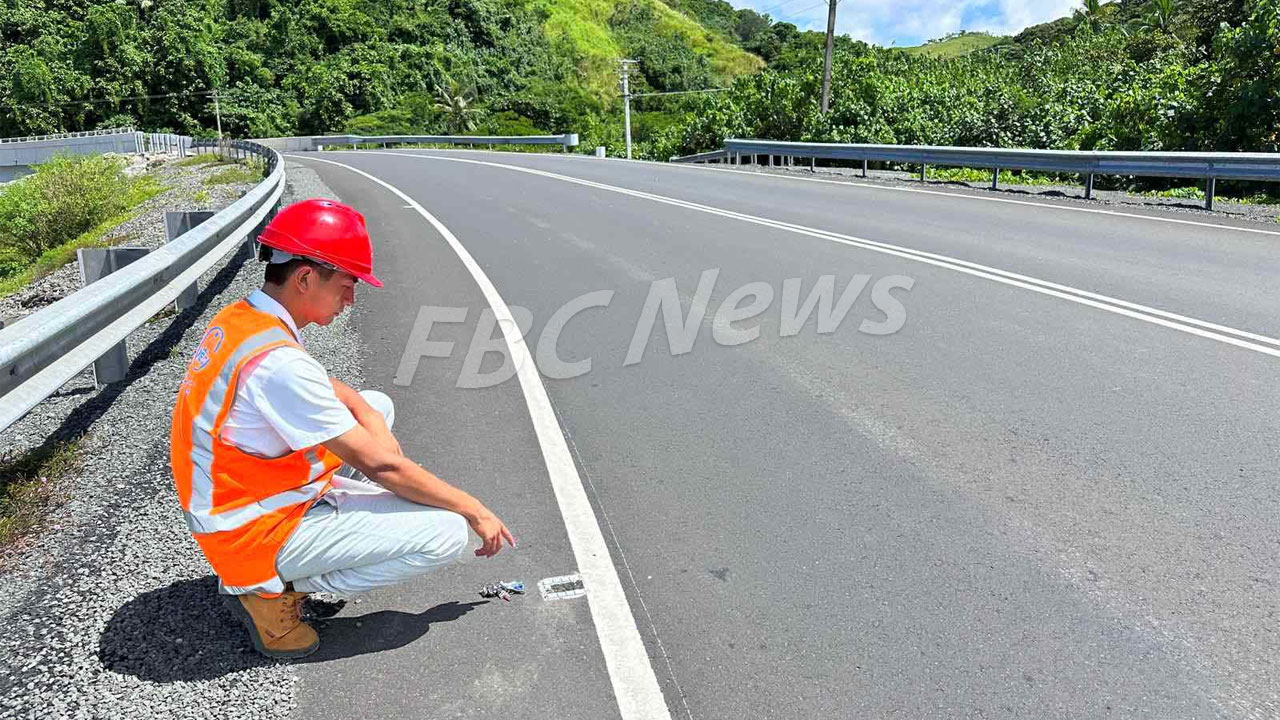 The Fiji Roads Authority has raised serious concerns about people stealing road assets that are there for public safety.
Chief Executive, Kamal Prasad says that recently 12 solar powered raised reflective pavement markers, also known as reflective road studs, were stolen from the newly upgraded Queens Road Upgrade Project site near Bulu Bridge in Sigatoka.
Prasad says the road studs were placed at the bend near the bridge to assist in delineation, especially for night-time visibility, and to ensure the travel safety of motorists and other road users.
Article continues after advertisement
"It's almost safety devices for people traveling at night, those retro reflective pavers markers, and it was solar when we specifically got the thing so that it illuminates the path."
Prasad says the irresponsible act is associated with expensive replacement costs at the expense of the taxpayers.
He adds that in a separate incident, some vandals stole batteries from solar streetlights at the Labasa, Nabouwalu, and Savusavu intersections.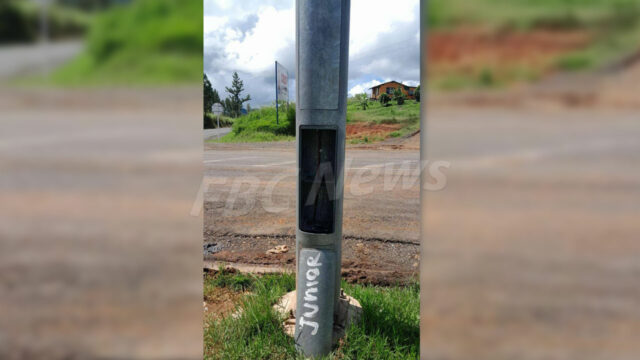 [Some vandals stole batteries from solar streetlightsin Vanua Levu]
The CEO says motorists and other road users can face serious hazards when these safety devices are stolen or vandalized.
Prasad says both matters have been reported to the Fiji Police Force.
The FRA is calling on the public to be vigilant, and anyone with information is urged to contact the police.