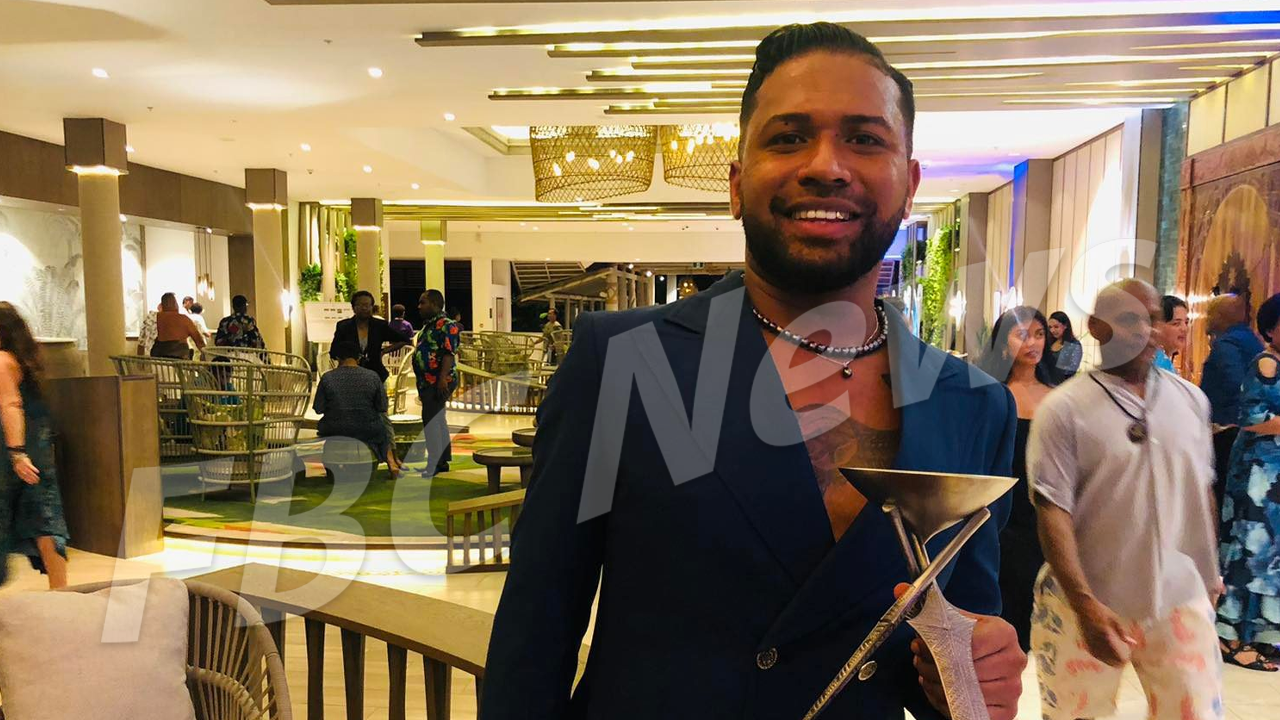 Shakil Zoro
Tourism industry workers say that Fiji continues to punch above its weight post COVID, and a critical part of this has been working together.
Over the weekend, industry players were recognized during the Fiji Excellence in Tourism Awards for their input in the industry, with some even looking to further expand business.
One was Varoko, Ba lad Shakil Zoro, who is a rising star in the tourism industry.
Article continues after advertisement
Zoro says he accomplished his dreams through hard work.
"I grew up selling mangoes and vegetables and things like that to pay for my school fees and to be able to support my family back home, and that's how I grew up."
Now, Zoro is the proud owner of the sought-after Coffee Hub, which recently opened its third branch in Suva and currently employs 180 staff.
The 30-year-old says he still has big plans, which includes starting his own barista school.