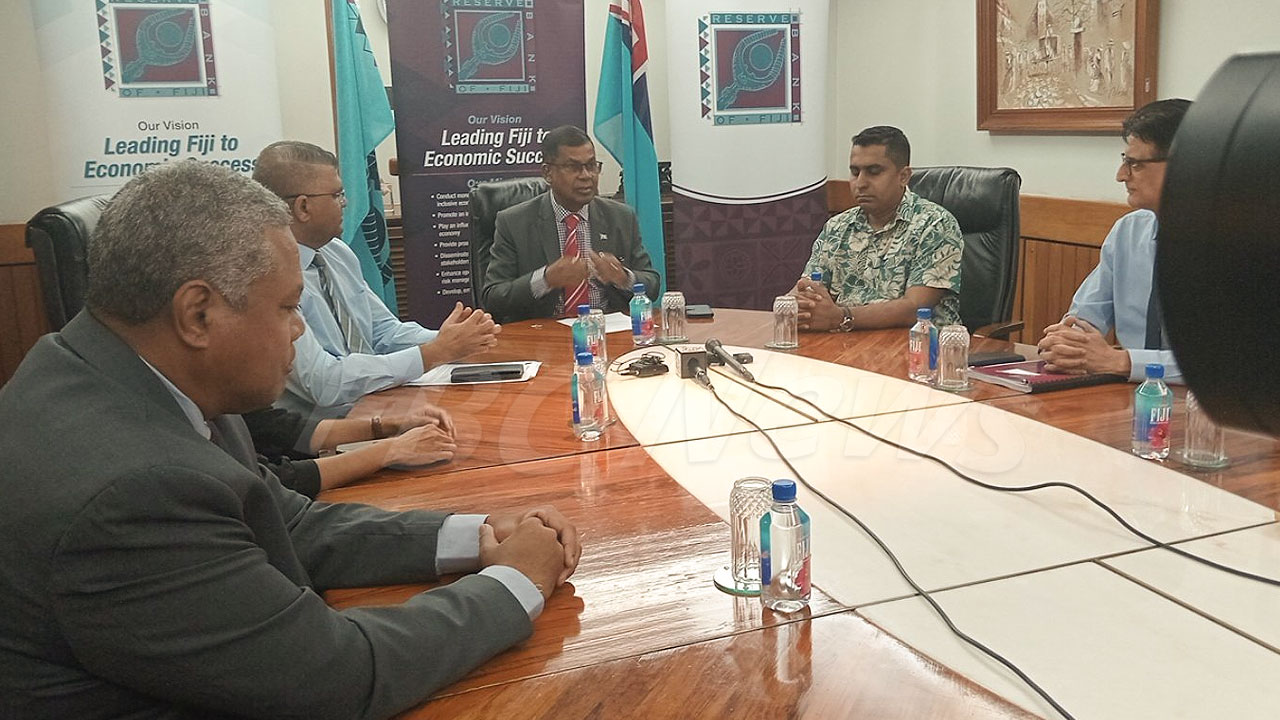 The Reserve Bank of Fiji has made a substantial $102.2 million profit.
The profit is for the financial year ending July 31, 2023.
The cheque was signed and handed over to Deputy Prime Minister and Minister for Finance Professor Biman Prasad.
Article continues after advertisement
Professor Prasad has congratulated the RBF for managing the Fijian currency.
The Deputy Prime Minister says this is an all-time high profit recorded by the Reserve Bank.
"Let me say that this profit is the highest ever by any government entities. I think the last highest one was by Airports Fiji Limited of $45 million so this announcement by the Reserve Bank breaks all record."
He also thanked RBF for its success.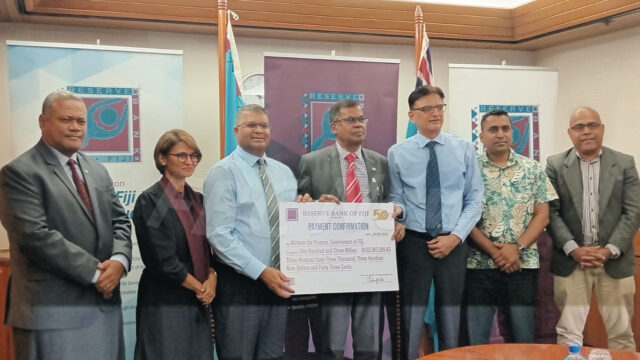 He says government will receive $103.4 million including $2.1 million being one-fifth of the Revaluation Reserve Account after a net transfer of $1 million to the General Reserves.
RBF Governor Ariff Ali says the all-time record profit resulted from higher interest rates in the global financial markets and prudent management of the nation's foreign reserves invested in our major trading partners economies.
"Basically what this shows is apart from making sure that we deliver what we are supposed to deliver in terms of making sure we are price stability, financial system is stable, we have sufficient foreign reserves to make our imports we also trying to make a statement that we are able to managed our own selves well, managing the country foreign reserves in the most prudent manner."
Ali also highlighted that despite the weakness in the global economy, mainly from tighter monetary policy in major countries, the Fijian economy remains firm on its recovery path.