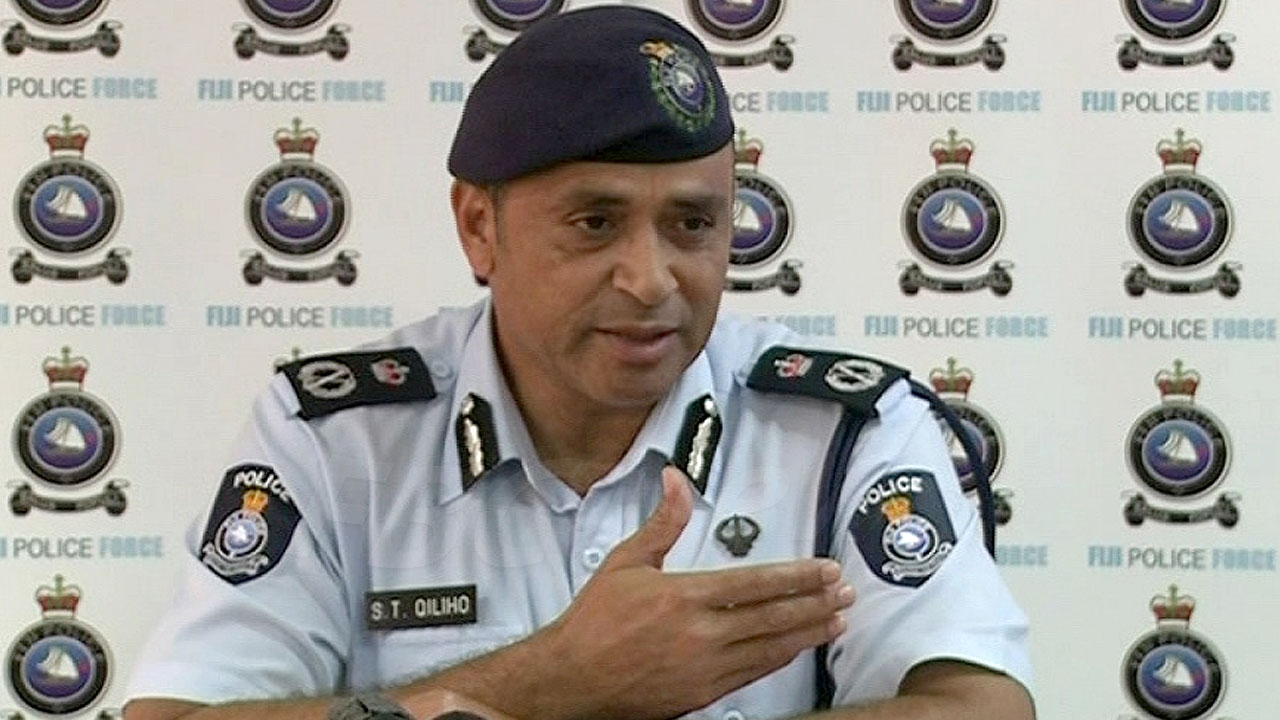 [File Photo]
Minister for Home Affairs Pio Tikoduadua has confirmed that the Commissioner of Police, Brigadier General Sitiveni Qiliho has not resigned.
Tikoduadua had invited Qiliho to resign highlighting that the matter was of confidence and trust.
The Minister says he understands that he has no right to terminate Qiliho's employment.
Article continues after advertisement
"Well obviously he has not resigned. I have not heard from him saying that at all. Remember I invited him to resign, I understand I have no rights under the law to terminate his employment. Such I had invited him to resign which he had respectfully declined and asked for the matter to be dealt with by COC and that's where the matter rests."
The Minister will be meeting Qiliho tomorrow to get a brief on the Force's preparation in response to the flooding situation in the western division.