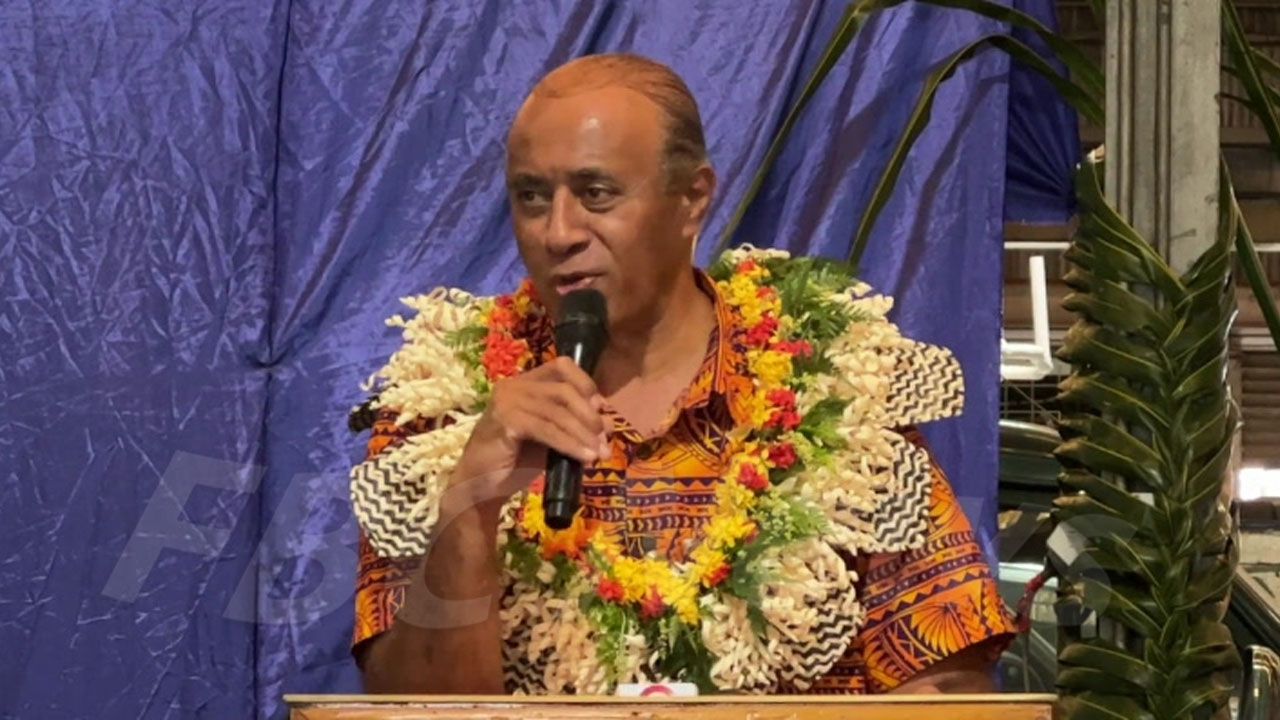 Minister for Public Works and Transport Ro Filipe Tuisawau
Minister for Public Works and Transport, Ro Filipe Tuisawau says his focus now is to serve all Fijians equally, despite their political affiliations.
During his welcome ceremony at the old PWD Depot in Walu Bay, Suva, yesterday, Tuisawau says he is working on getting the best out of the Ministry in terms of the management of deteriorating government properties, among other issues.
The new minister is determined to provide effective and efficient services to all Fijians through the government's utilities.
Article continues after advertisement
"Please be reassured that politics is over. The Elections has been done and you have voted whoever you have voted for which has resulted in the change of government and I would like to reassure you that as we come in as a new government, we are here for everybody for all Fijians. This is not a government for Peoples Alliance or Federation or SODELPA but for everybody including Fiji First supporters."
Improving the deteriorating government properties, including hospitals and schools, tops his priority list.
After 16 years, personnel and executives from all government utilities reassemble at the old PWD Depot in Walu Bay, Suva, to map Fiji's infrastructure and chart a course to 2023.
Some of the government utilities include the Fiji Roads Authority, the Water Authority of Fiji, Energy Fiji Limited, the Maritime and Safety Authority of Fiji, the Land Transport Authority, the Department of Energy, and the Government Shipping Services, to name a few.