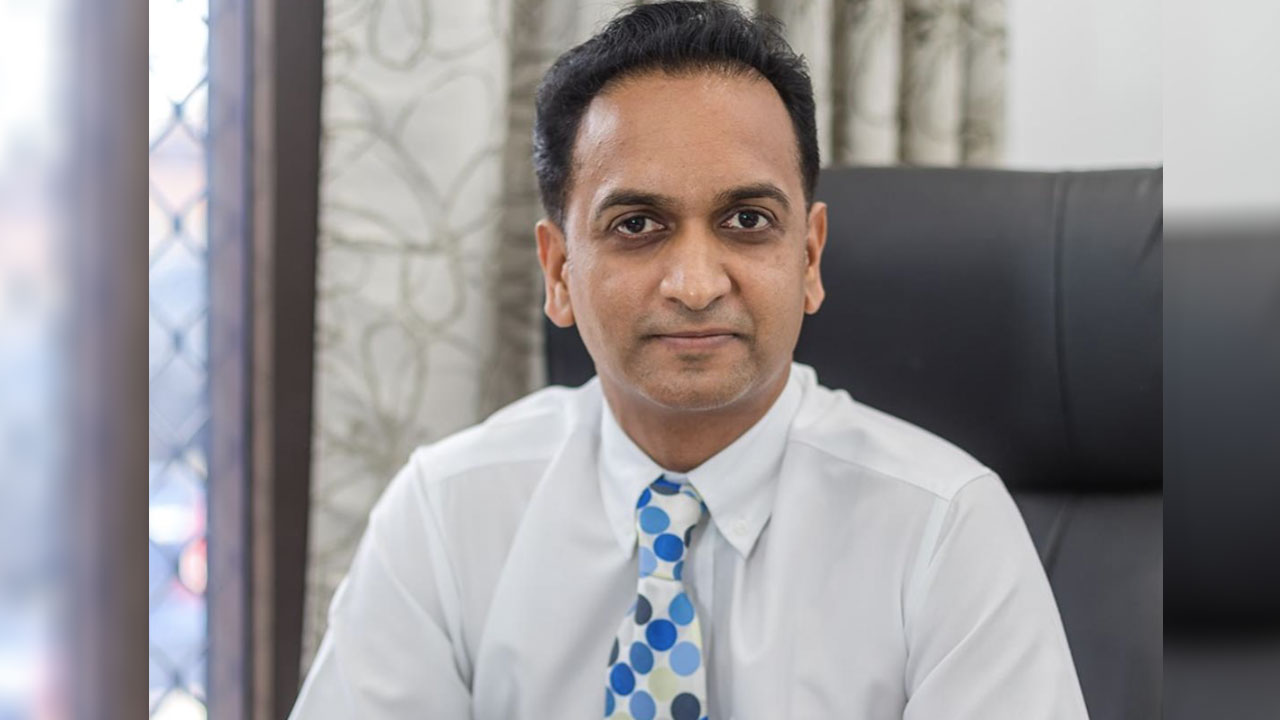 Mr. Amitesh Deo – PRF Founder & CEO of WRFL. [Photo Supplied]
The Prime Minister Sitiveni Rabuka's actions to collect plastic bottles in one of the most difficult periods of his life resonates well with the work carried out by thousands of Fijians involved in informal waste picking.
This is the sentiment of the Founder of the Pacific Recycling Foundation, Amitesh Deo.
Deo says this sends a strong message to all the Collection Pillars of Recycling formerly known as informal waste pickers, that there is relevance in their work.
Article continues after advertisement
He says those that collect recyclables to earn a living are often looked down upon, insulted, viewed as vagrants, and face limitations in regulations to protect their work.
Deo says they also experience difficulties in obtaining basic healthcare and other services.
He says the Prime Minister's recent post on Facebook about his difficult journey gives hope to many Fijians who collect recyclables from public places or dumpsites and endure difficult conditions with little to no protective equipment.
He says this also gives hope to organizations like PRF and Waste Recyclers Fiji Limited who have been advocating for best practices of waste management, recycling, and the need to recognize CPRs.
The Founder of PRF says they look forward to further collaboration with the Prime Minister to enhance their work and long-term plans to transition CPRs into formal employment and green jobs in Fiji and the region, in particular women and members of LGBTQI+ communities involved in waste picking.