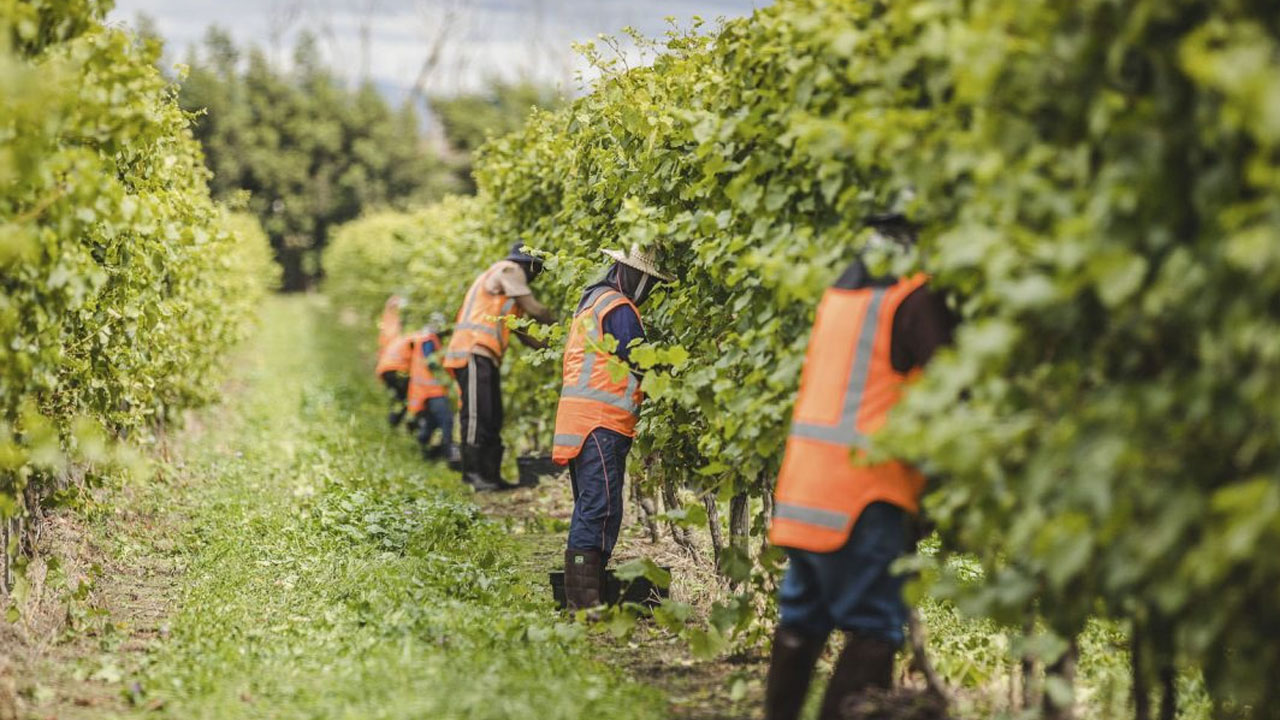 Talks are currently taking place with Australian employers who hire Fijian workers to establish a set minimum wage deduction for individuals engaged in extramarital affairs, with the funds to be directed to designate family members.
This initiative comes in response to the Ministry's awareness of a recent series of such incidents.
Minister for Employment, Agni Deo Singh, explains that since the launch of the Pacific Australia Mobility Scheme in 2019, about 1.5 percent of Fijian workers have been involved in such conduct.
Article continues after advertisement
He further notes that, in some cases, these actions have resulted in workers losing contact with their families in Fiji and failing to provide financial support.
"We are talking to the employers, and what we are aiming to do is ask them to make a fixed minimum deduction and send it directly to the nominated family member at home so the spouse and the children are not affected, and they are not becoming burdens on grandparents."
Singh also emphasizes the crucial partnership between the Ministry and the Fiji Council of Churches, which aims to offer pastoral care to these workers, addressing a pressing need in this context.
"They had a workshop here in Suva two weeks ago, and we were part of it. The Council of Churches has agreed in principle that pastoral care will be provided, and this is very important for our Pacific workers."
The Employment Ministry anticipates that instilling certain values through these initiatives will mitigate the challenges that have emerged, offering a more supportive and responsible work environment for Fijian laborers in Australia.