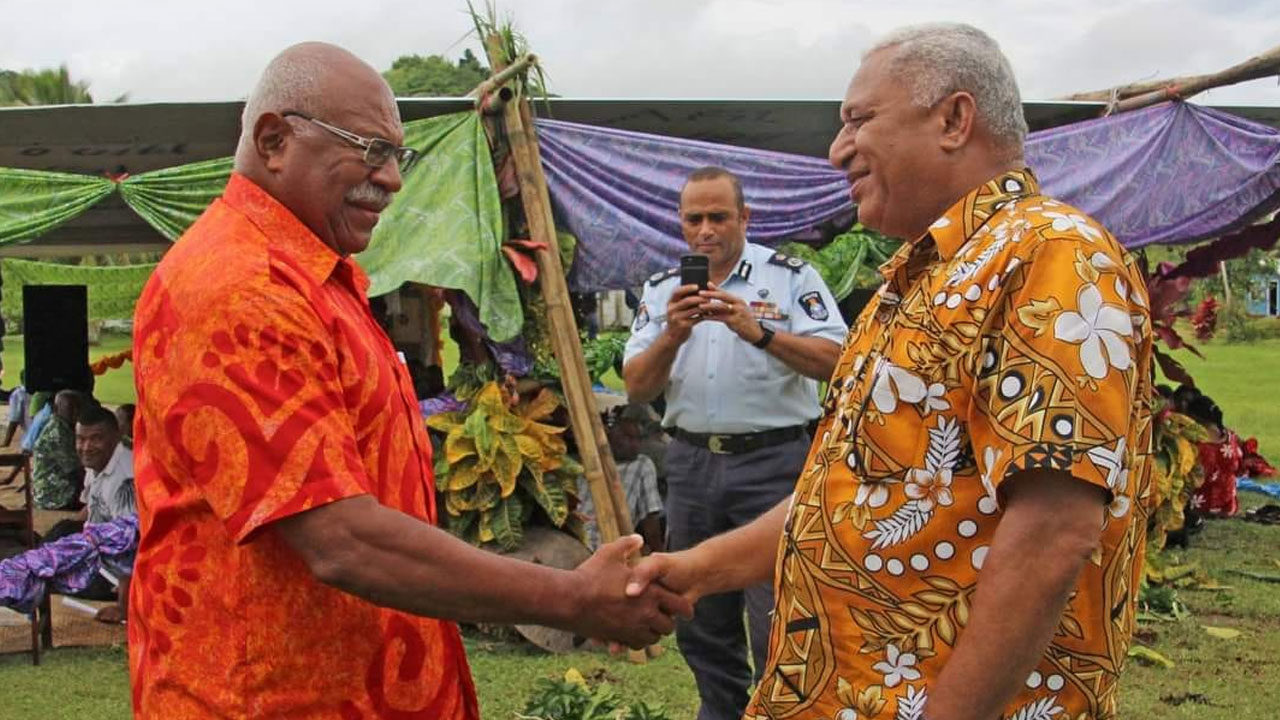 From Left: Prime Minister Sitiveni Rabuka, Voreqe Bainimarama. [Source: Prime Minister Sitiveni Rabuka/ Facebook]
Prime Minister Sitiveni Rabuka had called on his political supporters to remain kind and loving in all their online engagements.
Rabuka stated that he had promised his supporters that if his party wins, they should be humble in victory, but if they lose, they will be gracious in defeat.
He further encouraged his followers to be mature, accepting, and to continue to love the people who critiqued them during the campaign leading up to the 2022 elections.
Article continues after advertisement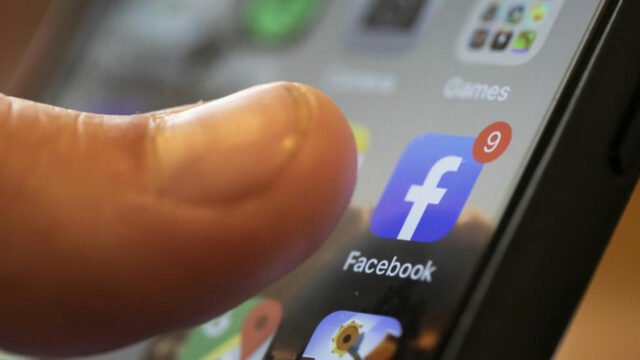 [File Photo]
He calls on Fijians to withdraw from fighting on social media and stop the bickering.