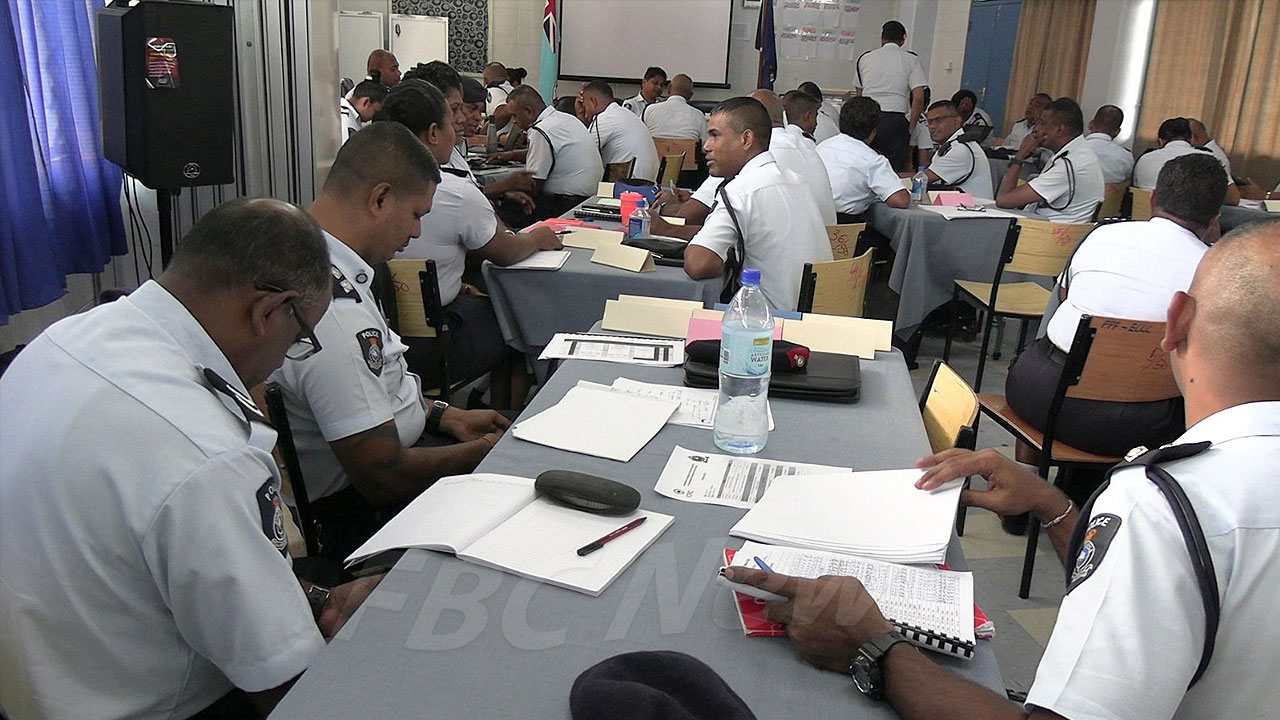 Police officers who will soon leave for peacekeeping duties in South Sudan underwent pre-deployment training at the Fiji Police Academy in Nasova yesterday.
The workshop was organized by the Fiji Peace Support Unit of the International Committee of the Red Cross.
Chief of Intelligence, Investigations and Prosecutions, Assistant Commissioner of Police Sakeo Raikaci says the two-day workshop aims to guide the officers in their preparation for peacekeeping duties.
Article continues after advertisement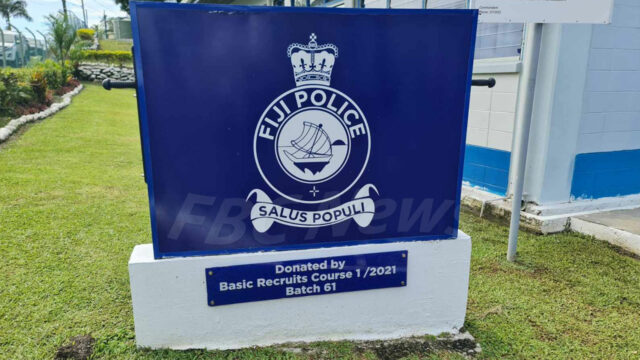 A/ACP Raikaci adds the Fiji Police Force is considering increasing the number of female officers to be deployed for peacekeeping duties.
"Most of the team is comprising of our male offices, but at the same time we are looking at the female officers too. As a requirement from the UN. It's always been 25, but this time we have virtually represent women contributing to this team that is getting ready for the mission."
A/ACP Raikaci says since 2011, 143 Police officers have been on UN peacekeeping missions in South Sudan.