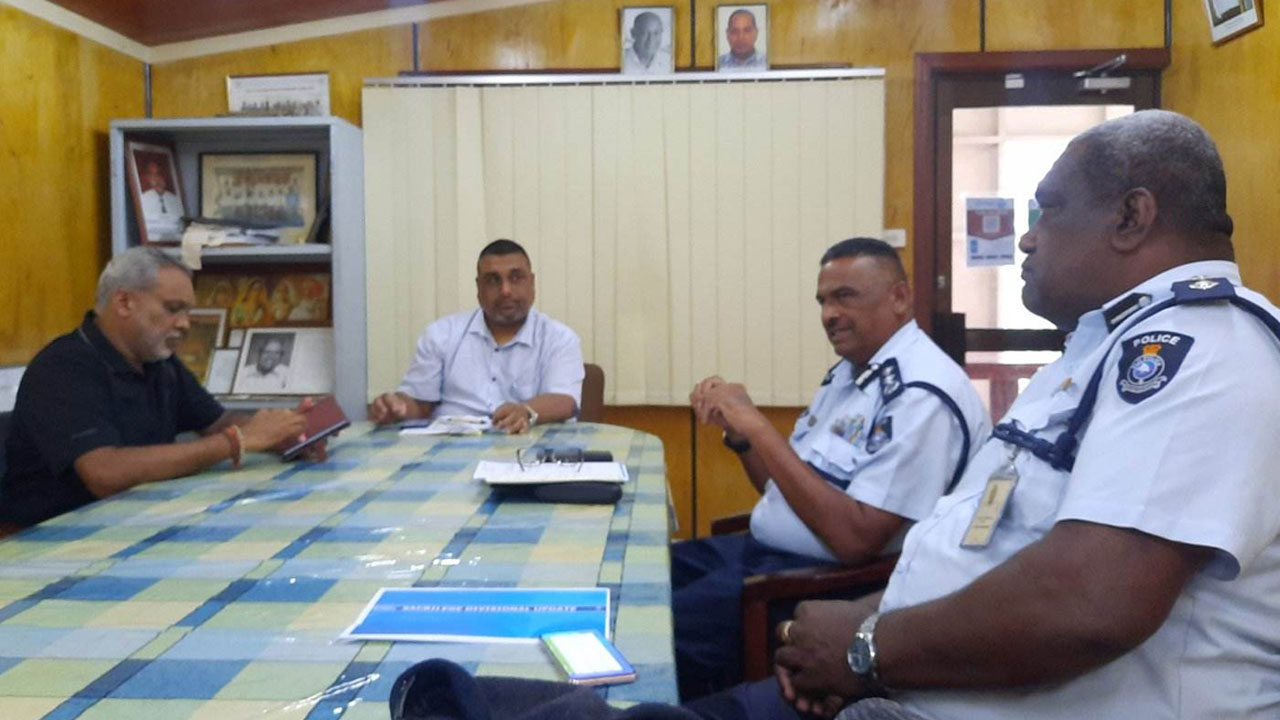 [Photo Supplied]
Sacrilege is common in the Western Division, and discussions to address this have taken place between the Fiji Police Force and executives of the Shree Sanatan Dharam Pratinidhi Sabha.
The meeting focused on ensuring the safety of monetary donations during temple prayer meetings.
Police Deputy Commissioner (DCP) Itendra Nair has requested the executives to reach out to the Force as a proactive measure to liaise with officers at their nearest police post or station if they know there is a large sum of money in their possession, so steps can be taken to secure the offerings in a safe place.
Article continues after advertisement
He says opportunists have little to no regard for and respect for places of worship when they are aware that something valuable can be stolen.
DCP Nair goes on to say that prior arrangements can be made with officers in charge or officers from larger stations where police have safes where the prayer donations can be safely stored.