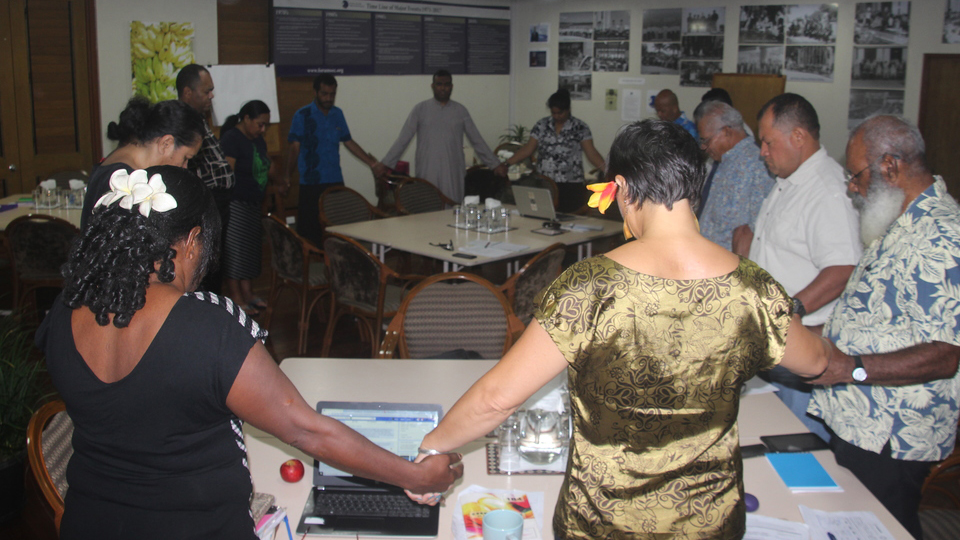 The Pacific Islands Association of Non-Government Organizations has completed the first phase of a project that aims to strengthen public finance management and governance in the Pacific.
PINAGO had secured a project partnership with the United Nations Development Program Public Finance Management (PFM) Unit in 2019.
The first phase of the project was supported by the European Union with a substantive $11 million.
Article continues after advertisement
European Union Ambassador to the Pacific Sujiro Seam says that they are content looking at the outcome of the project.
Members of the district council of social services were able to identify key social issues faced in their communities.