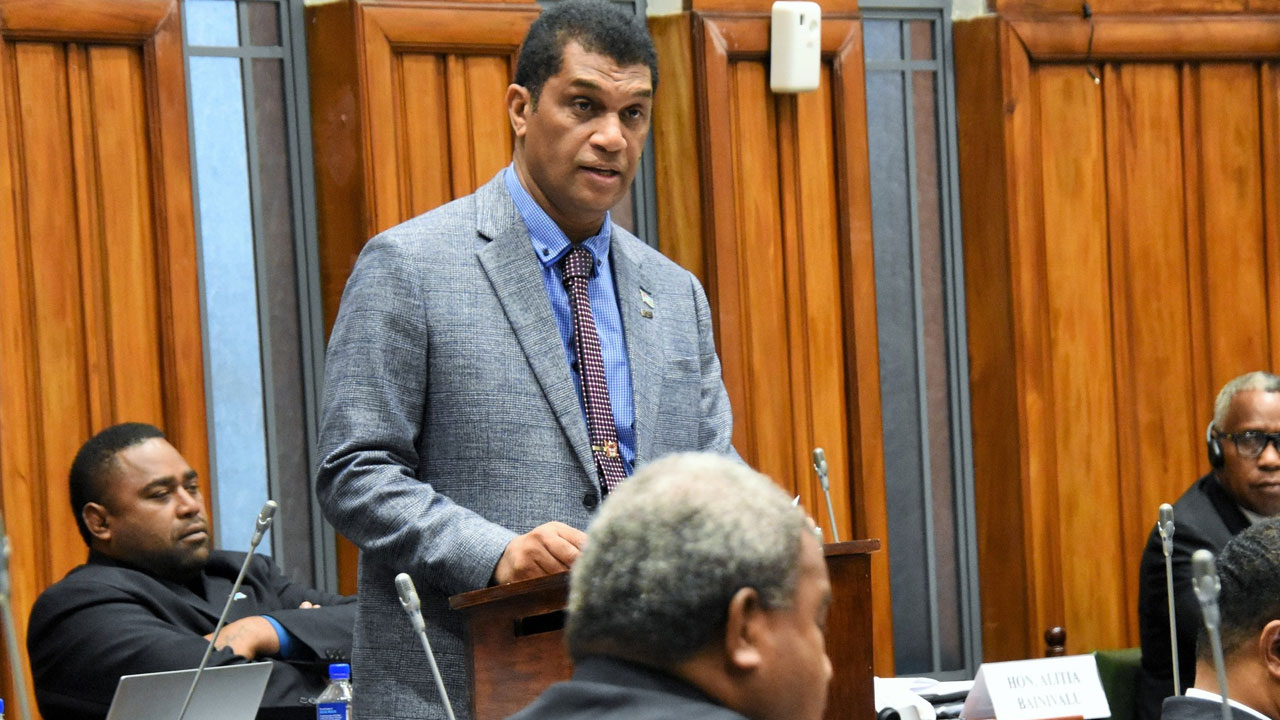 [Source: Parliament of Fiji/ Facebook]
The Ministry of Education will be looking to improve its data collection system.
The Fiji Education Management Information System or FEMIS, according to Minister Aseri Radrodro has some shortfalls in terms of some of the data it provides, in particular the marital status and spousal information of teachers.
"This has often resulted in different school postings for husbands and wives, who are both teachers. The FEMIS system will need to be adjusted to allow for better collation of information, similarly, any other forms of data collection which includes teacher reporting systems and examination statistics and records will need a review to ensure it is use-friendly and robust."
Article continues after advertisement
FEMIS is an online portal accessible to students, teachers, school management and ministry officials on necessary data for each school.
It allows them to keep track of grants provided to schools, student and teacher records, bus fare subsidy program and school infrastructure programs among other features.